Episode 72
Major AmyJo Ferguson
Part Two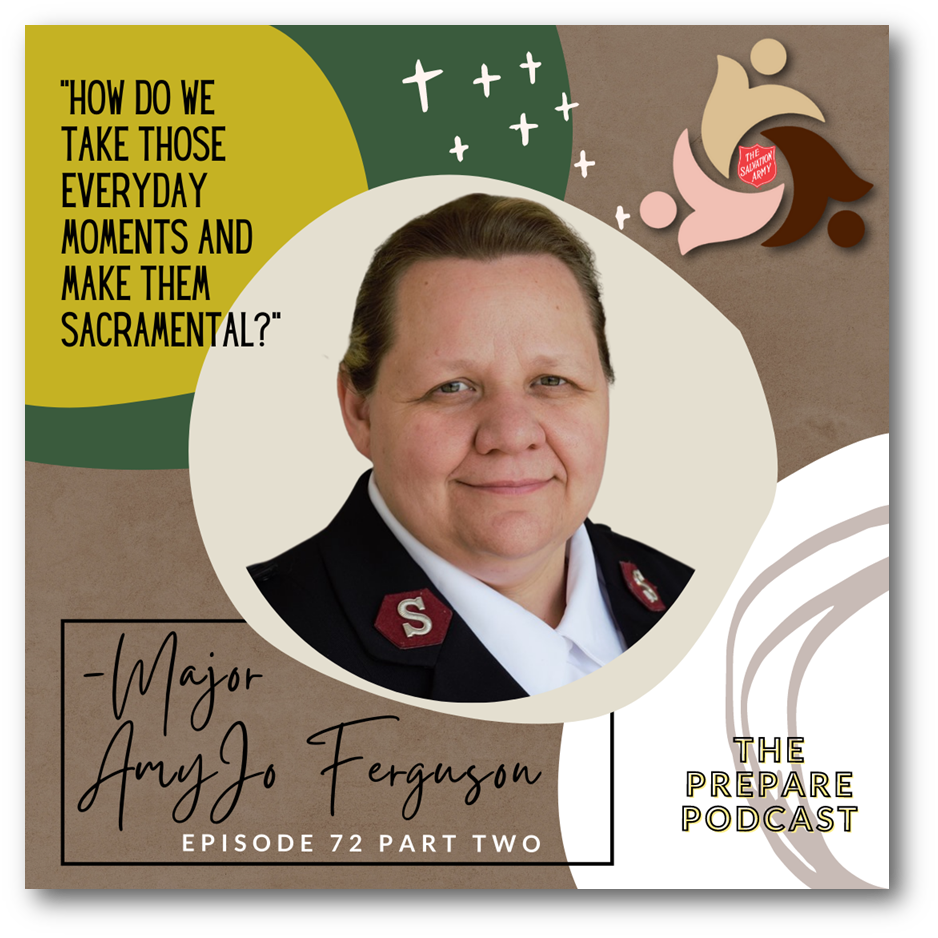 Welcome back for part two of my episode with Major AmyJo Ferguson.
You are going to love hearing her deep thoughts about "vessels for ignoble purposes!" You will also hear her heart as she shares her love for God and her love for people.
I know you will enjoy it!