What about this gal caught our attention? All her party pins! When you're involved in ministry at your church you're either going to throw a party or at the very least help decorate or provide a dish. Melissa Bledsoe, our July Featured Pinner, is a ministry intern along with her husband at the Chicago Harbor Light and is involved in all areas of ministry. Which we're sure involves a party or two.
Thanks for the party inspiration, Melissa! Read below how she uses Pinterest in life and in ministry.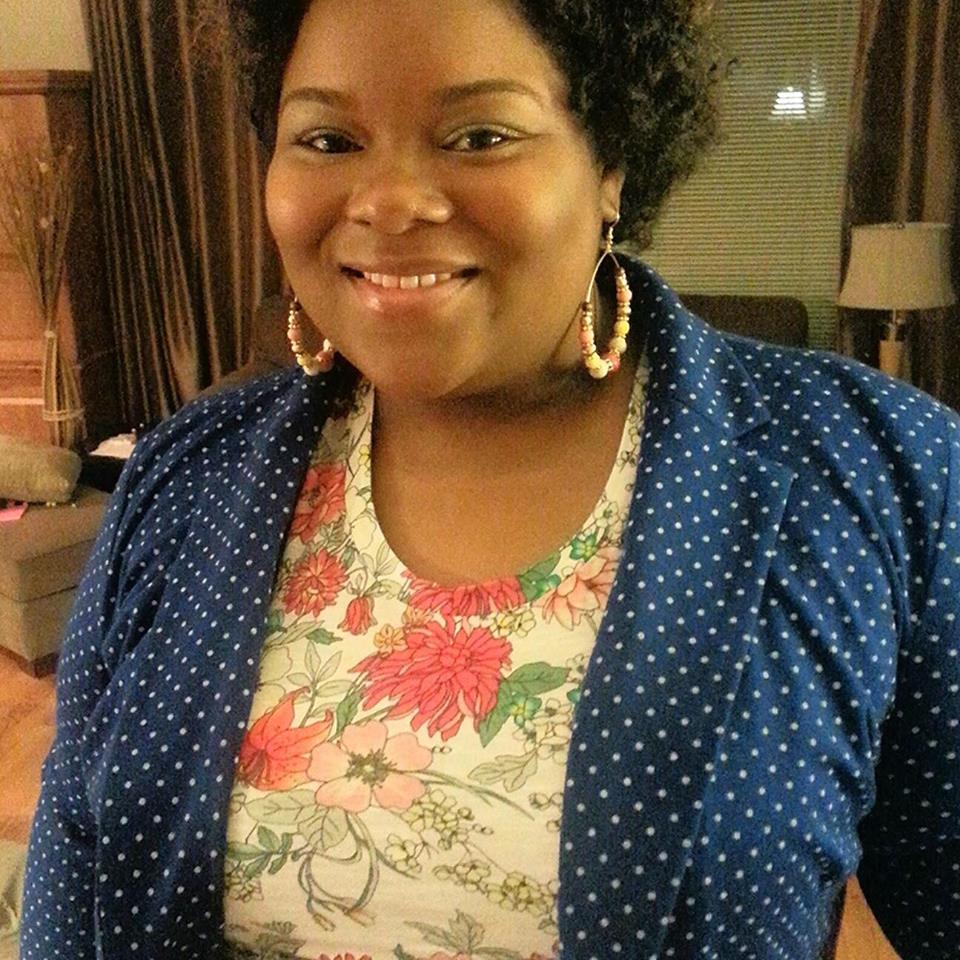 Have you ever tried to do one of your Pinterest pins? Yes! All the time. Now whether I'm successful or not is a whole other subject. I love to try the Children's Ministry pins because they are simple and fun.
What do you mainly use Pinterest for? I am not crafty at all so I use Pinterest to express what I am trying to do. Lately, it has been about getting prepared for my newbie baby and finding craft idea for Women's Ministry to do this fall.
Have you had a Pinterest fail? Plenty of times. I normally have to do it over and over again to get it right. I've learned to have fun while trying new things.
What do you love about Women's Ministries? I love to be around people who loves God and who desires to want to know Him more. Women's Ministries gives me the opportunity to not only minister to other women but to actually fellowship with them. We all develop a family type relationship that I cherish and adore.
Is there anything you don't like about Women's Ministry?: There are times where we have women that don't see the vision clearly so it becomes hard to be able to meet consistently. This is something that I know God will work out.
See her Pinterest page HERE and visit ours too by clicking HERE! Congrats, Melissa!