Scroll down to register as an Embrace Leader

Already registered? Enter the Leaders' page HERE
Making friends as an adult is not easy. Yet, we are designed to be a part of a community, we crave it.  We desire to be known, to be heard, to be accepted, to be welcomed and to be loved. This is why the Central Territory launched Embrace. We felt and heard the need of women to be connected to a community that accepts them where they are in life: single, wife, mother, grandmother, single-mother, married with no kids – there's a place for you in Embrace.
Embrace is a Central Territory program that brings together women in groups of 6-8 within your corps, neighborhoods, and communities to encourage purposeful conversations about life and Jesus and to build friendship and sisterhood within the Body of Christ.
Embrace groups are designed to meet once a month, on a day that works best for each group, for up to two hours at a time. The intended format of Embrace is to share a meal together and then engage in guided discussion with provided questions/challenges to help open up the doors of sharing and vulnerability  – creating true sisterhood.
Ideally the groups would take turns hosting in each others homes, intentionally inviting each other into one another's lives. Each group should have a designated leader, but hosting locations should change monthly.
Click on the links below for more information.
If you are interested in joining an Embrace group in your area, contact your local Salvation Army Corps Worship Center or email: [email protected].
EMBRACE GROUP LEADERSHIP
TO LEAD your own EMBRACE group at your corps please register (fill out the form below) to receive monthly questions and supplies. Once you are registered you'll receive access to our Leader's page which includes a leader's guide to answer some of the questions you may have, promotional materials, jpeg images in case you plan to make an event invitation or community group on social media, and the questions for your first meeting. All materials are offered in both English and Spanish.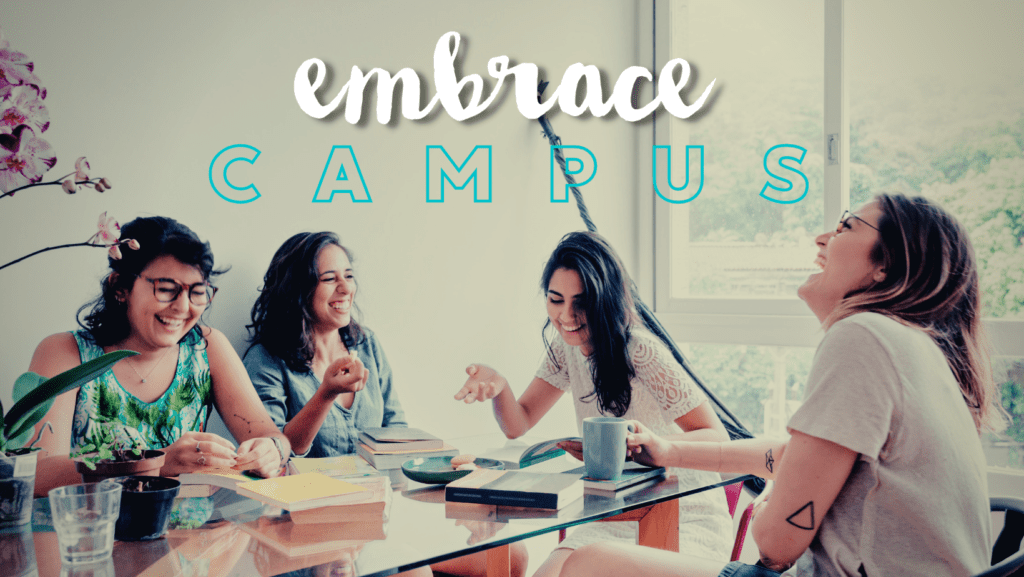 Watch our Embrace Promo Videos in English and Spanish below.
Embrace 2016 from Salvation Army Media on Vimeo.