First Monday
Sponsored by the Central Territorial Women's Ministries Department, First Monday is a corporate prayer time shared with women around
the world via Facebook Live Video. No matter where you are from,
all are invited to join us on the First Monday of every month.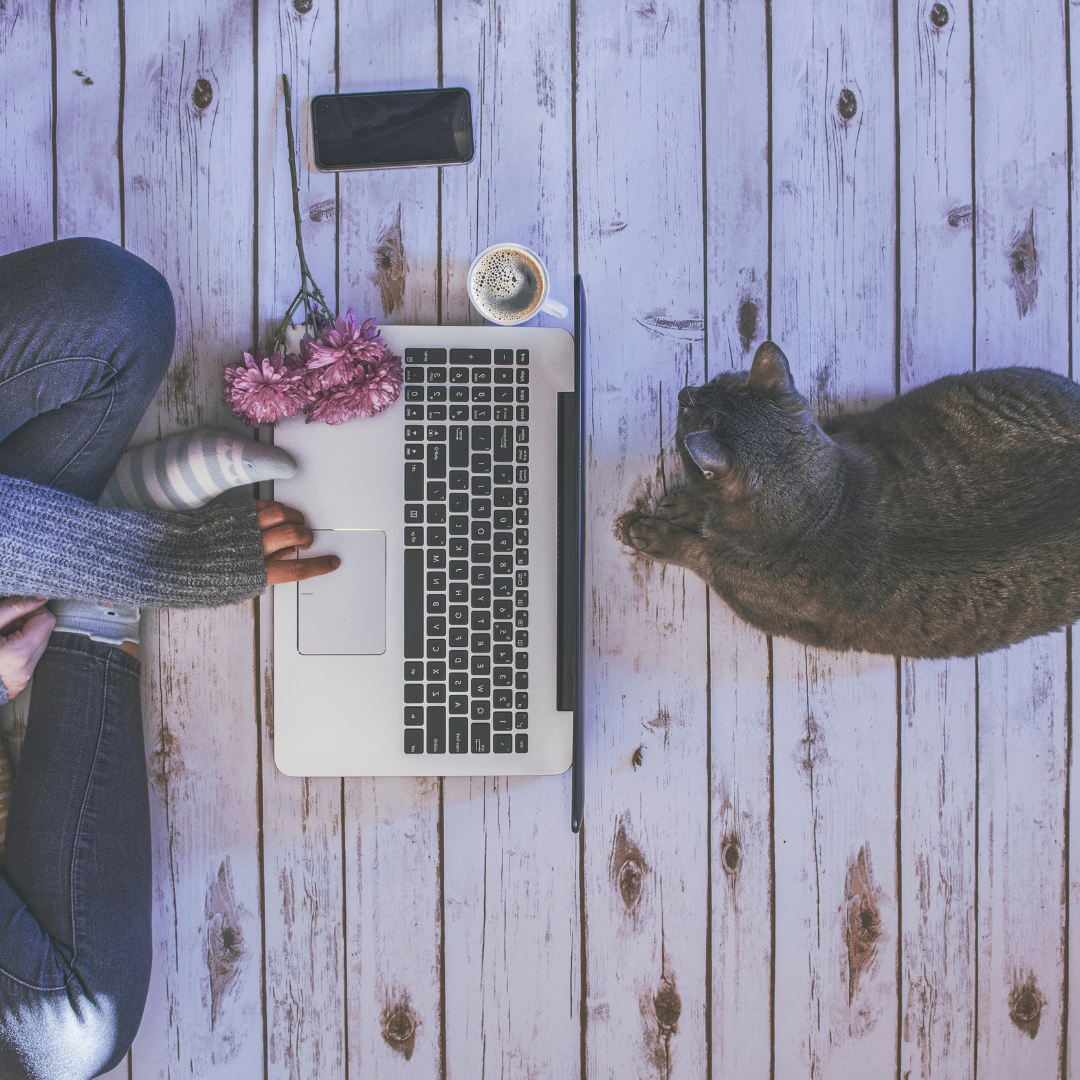 How it works
On the first Monday of each month we "meet" via Facebook Live Video for devotions and prayer.
Go to the Central Women Facebook page at 9:00 am (Central Time Zone) and click the live video to join. You can also interact with us in the comment section! We love to hear from you!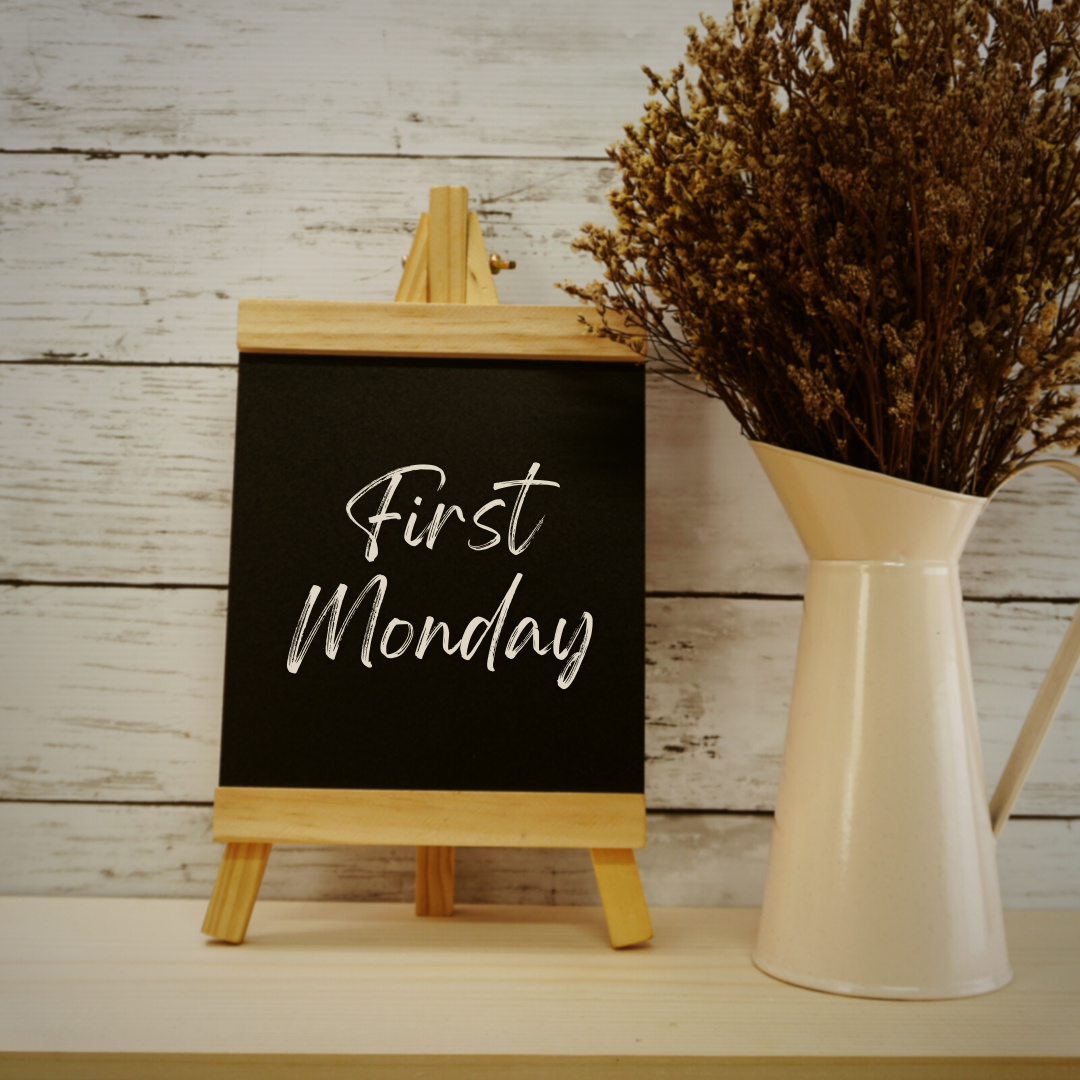 Prayer Requests
During the previous month, we collect a list of prayer requests (submit yours below).
As names are read, we are united prayer partners – prayer WARRIORS! Just picture it…all of us, together, kneeling before God's throne, praying together for one another. Its exciting when the saints move as one!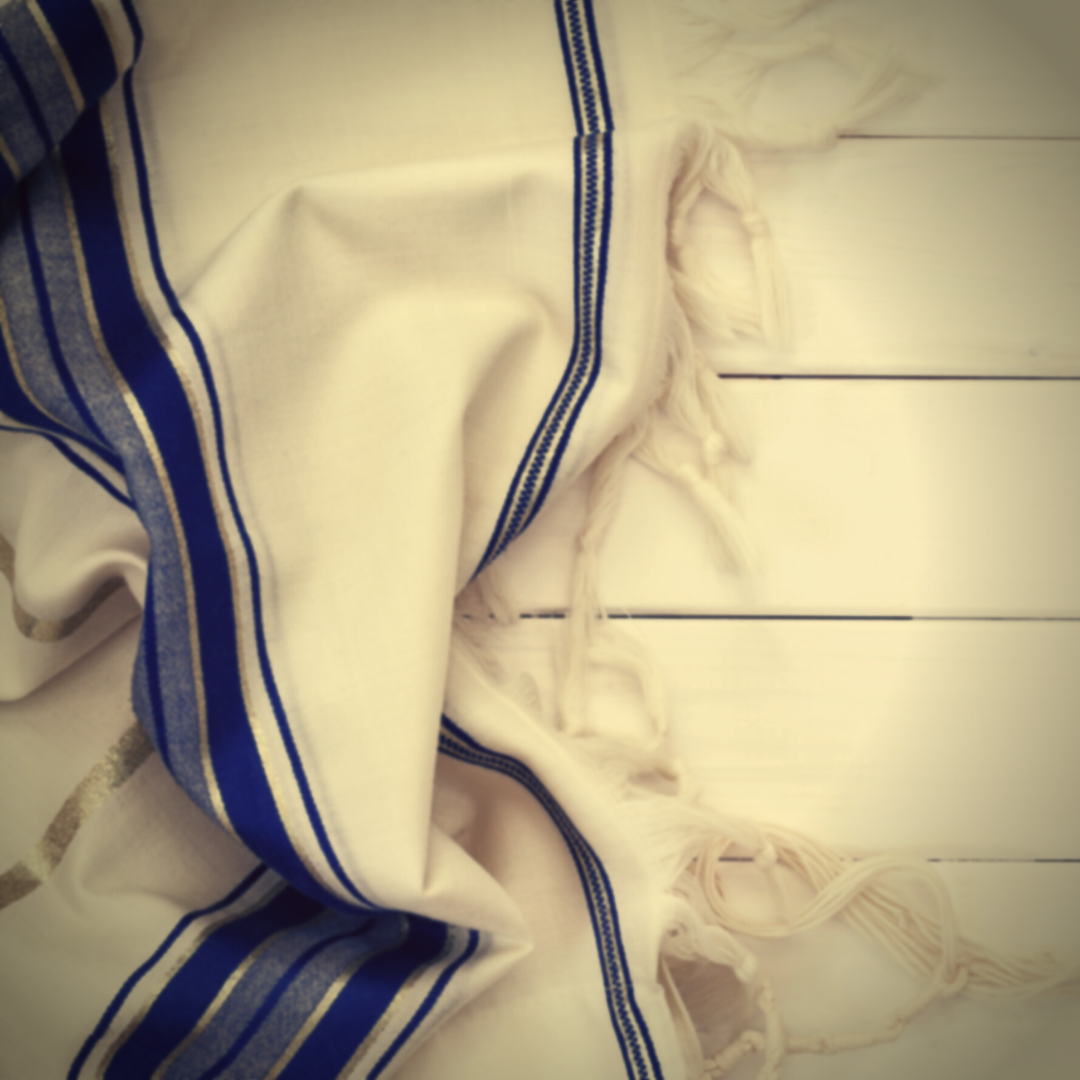 WON'T YOU JOIN US?
Consider adding this to your monthly calendar. The great part is, you can join from anywhere.
Unable to join us live? No problem! The live video is saved to our Facebook page. You can re-watch any time and share it in your Women's Ministries meetings or small groups.
SUBMIT YOUR PRAYER REQUESTS BELOW