Empower
Empowering women to impact the world for Christ.
Engage
Engaging women in relevant ministry, with space for creativity and spiritual growth.
Embrace
Embracing women as significant members of the church and daughters of the Most High God.
Emerge
Emerging new leaders who are equipped with innovative, fresh ideas for women in their ministry.
Women's Ministries in The Salvation Army was established in 1907 in London England by Florence Booth. Originally called "Ladies Home League", this "help one another society" was a place for women who wished to learn current principles of economy, cooking, health, and hygiene. (Jenty Fairbank, 2007, For such a time: The story of the young Florence Booth, Salvation Books, London, England.)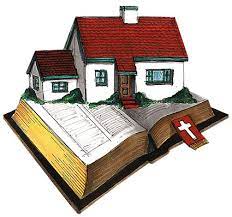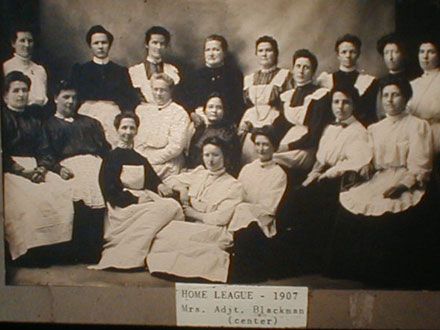 Home League … Women's Ministries
In 1994, the name "Home League" was changed to "Women's Ministries" and began to evolve to meet the ever changing needs of the 20th Century woman.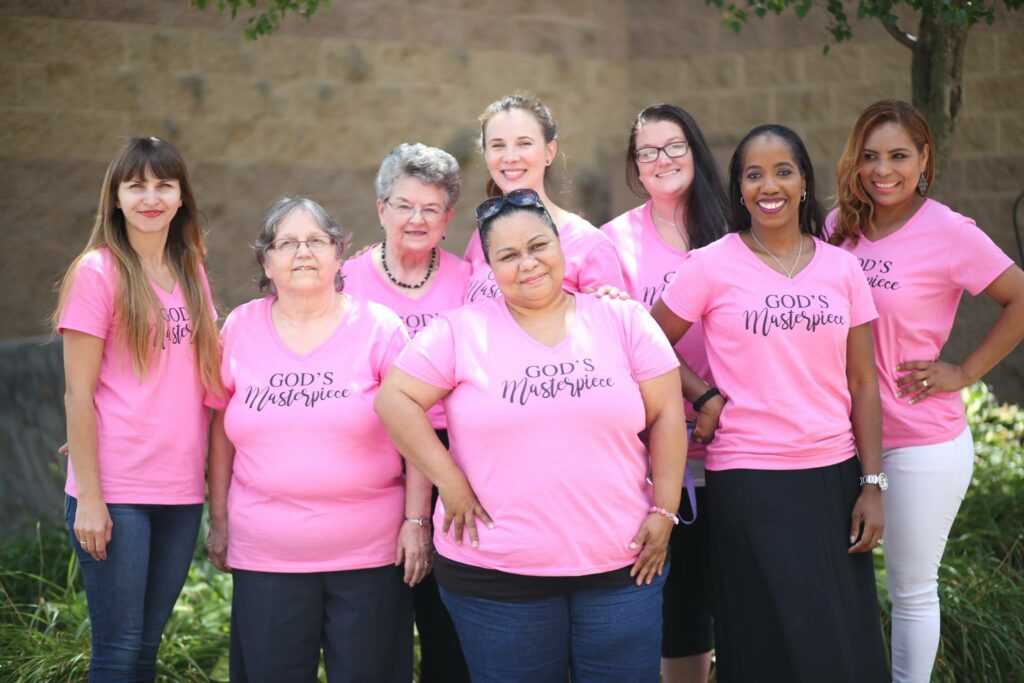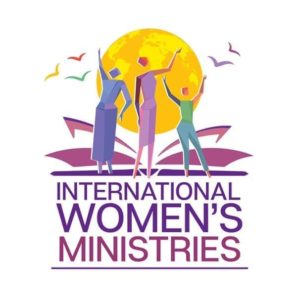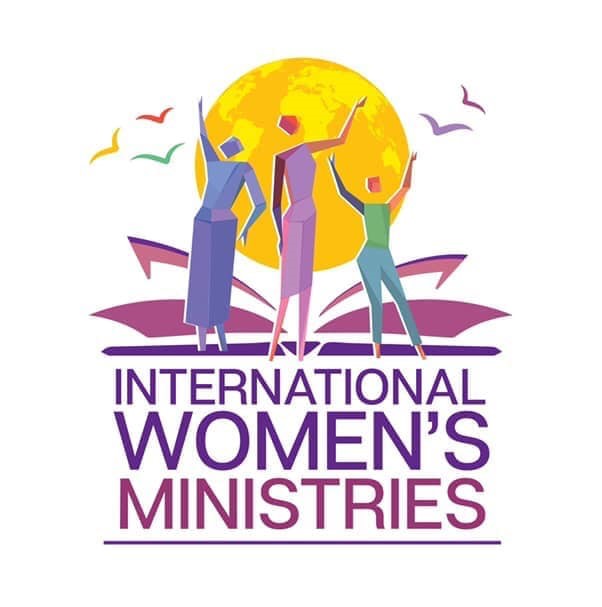 Since then, our Women's Ministries program has progressed to include women of all ages and various stages of womanhood, cultural and ethnic backgrounds, and societal groups, expanding into over 100 countries world-wide.
Today it is one of the largest Christian women's organizations in the world with over 750,000 members, globally.
We continue our commitment to offering relevant, Christ-centered programming and fellowship for women from all walks of life.
To God be the glory!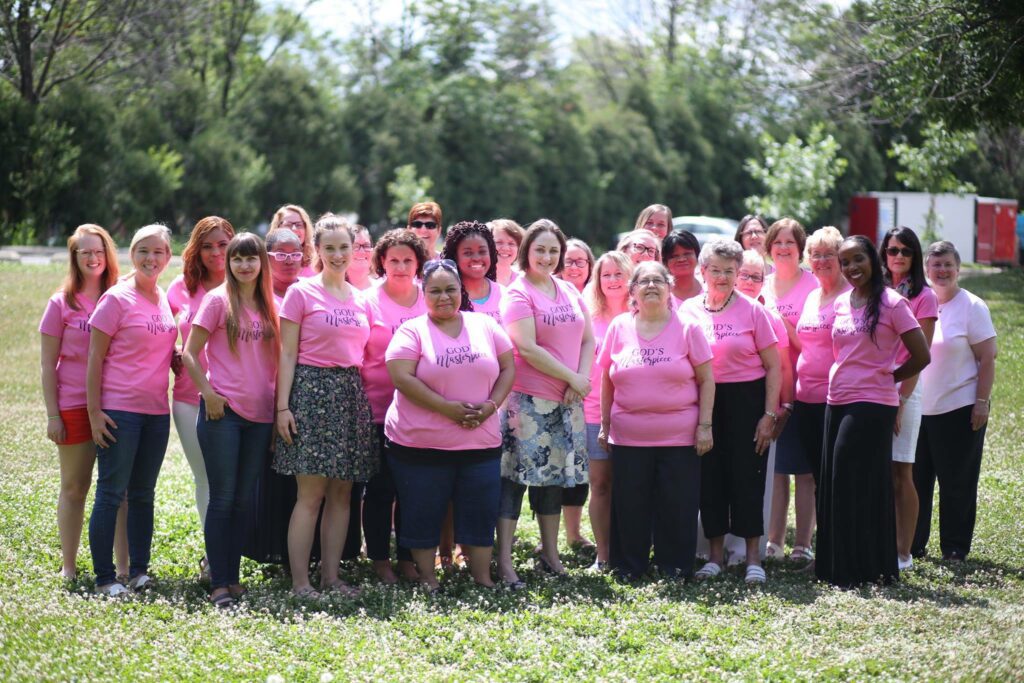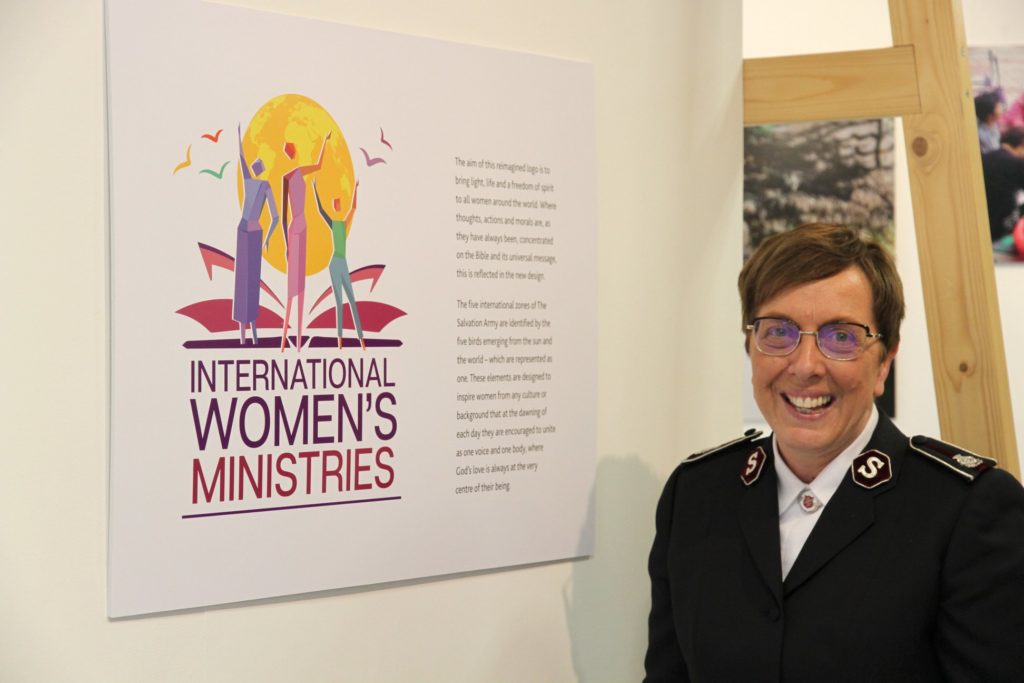 In 2020, International Women's Ministries launched the REIMAGINING campaign:
"A CALL for The Salvation Army's worldwide ministry to women to be fit for purpose for the 21st century." – Commissioner Rosalie Peddle (former) World President for Women's Organizations
The new focus included:
A Christ-Centered Focus

–

Winning women for Jesus, providing holiness, spiritual growth, and the development of teaching skills.

Relevant and Real Focus

–

Providing programs, meetings, events, resources that are relevant to the lives of women today.

Social Justice Focus

–

Engaging women in identifying and participating in conversations, meetings, and events regarding social justice issues in their communities.
The second stage of REIMAGINING is now underway for 2023:
BATTLE CRY – Social justice for women's equity.
In this new chapter, we are challenged us to face head on the systematic equity injustices for women.
The new vision urges individuals and groups involved with Women's Ministries across the world to adopt these focuses in their existing ministry and continued reimagining of ministry:
Improved access

to healthcare and a better understanding of women's health.

Increased education

and development opportunities for women and girls, with fair compensation for their skills and labor.

The elimination of violence

against women and girls.