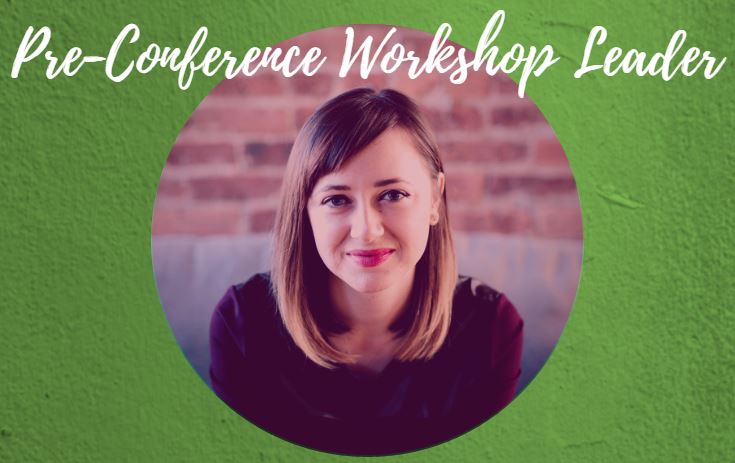 We are officially 12 months away from the Arise & Shine Women's Conference! We're kicking off the countdown by having our pre-conference guest, Katelyn Beaty on the Prepare Podcast! Stay tuned because we will sit down with and introduce you to other Arise & Shine guests. Also, don't forget to sign up for Arise & Shine updates by entering your email at www.centralwomenarise.com
Also, we're giving away a FREE copy of her book!
Go to our Facebook Page to see how to win!