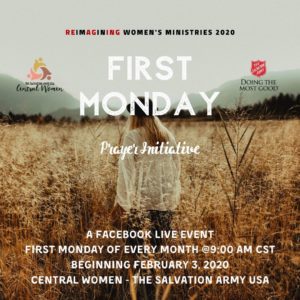 "The reality is, my prayers don't change God. But, I am convinced prayer changes me."
– Lysa TerKeurst
We need each other to pray and share love now more than ever!! That's why we created First Monday. Join us on our Central Women Facebook page, live next Monday, April 6, 2020 at 9:00 am (CST) for a time of prayer.
Send in your prayer requests here: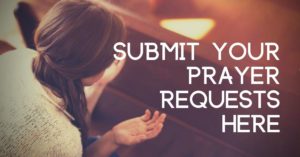 As names are read, we will be united prayer partners – prayer WARRIORS! Just picture it…all of us, together, kneeling before God's throne, praying together for one another. Its exciting when the saints move as one!
Won't you join us?
Consider setting a reminder on your calendar. If you're unable to join us live, you can come back to our Central Women Facebook page and view the video later and pray at your convenience.
"To be a Christian without prayer is no more possible than to be alive without breathing."
– Martin Luther