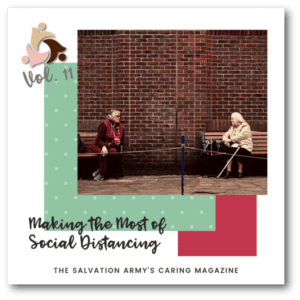 With the recent news of schools being closed for the next 30 days and the "stay home" order for the rest of us, many of you may be feeling very down. I know I've been looking forward to things slowly getting back to "normal" and maybe even getting to spend Easter Sunday AT CHURCH. But this is not to be this year.
This is our reality and while it is perfectly normal and even good to allow yourself the feelings of sadness and grief, we still need to function in every day life – even in this altered daily living.
So what can we do about it? We have two choices: we can either stay down in the pit or we can try to make the most of the situation.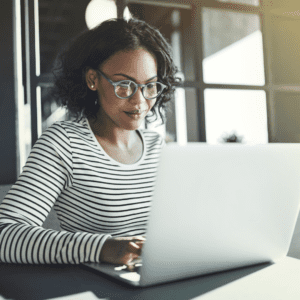 Here are some tips from The Salvation Army's Caring Magazine to embrace social distancing and allow it to make you a better person. Read the full article "Making the Most of Social Distancing" HERE. The writer of this article, Vivian Gatica Lopez, writes that we can make the most of our time at home in these areas:
Taking Care of Your Body
Strengthening Relationships
Get Some Fresh Air and Embrace Nature
Pursue Your Passions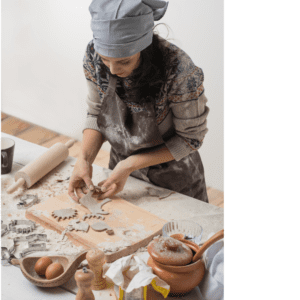 Enrich Your Mind
Practice Self Care
DO GOOD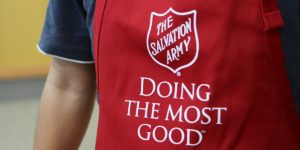 There is a lot of good information in this article that may inspire you to get out of the "pit of despair" and stay in the light!
God bless you all during this time.
Read more or subscribe to Caring Magazine HERE.