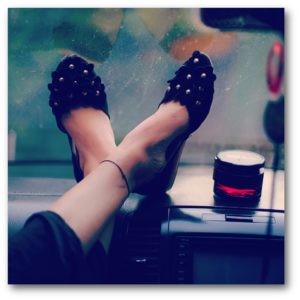 Today is International Self-Care Day. Self-care looks differently for everyone. But the benefits of adding self care to your routine is universally positive. Taking care of our spiritual, mental, emotional, and physical health is important.
There are many different activities ranging from major changes to your lifestyle (like decluttering your entire house) to just adding simple pleasures to your daily routine (like taking a different route to work). The point is you must be intentional about self-care, recognizing YOU ARE WORTH IT.
Recently, our own Major Cassandra DeJesus was featured on a Facebook Live discussion about emotional and spiritual self-care. Click the link below to view the broadcast on Facebook.
Sunday Night Insights: Emotional & Spiritual Care

Join Marion, Cassandra, Blake, Nina, Danny, and Joanne tonight for a vital discussion about emotional & spiritual self-care."…Do not be anxious about tomorrow, for tomorrow will be anxious for itself. Sufficient for the day is its own trouble."(Matthew 6:34)?

Posted by Sunday Night Insights on Sunday, July 19, 2020
So, how do you "self care"?