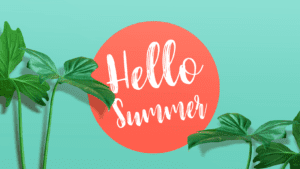 (Revised with new links!)
Looking for some programs to do with your Women's Ministries this summer? It's fun to just have a reason to get together, even if it's just to enjoy a cool treat on those hot, summer days.
Check out these fun, summer programs below from our National Women's Ministries! There's even recipes to make your own ice cream!
by Major Jane May
by Captain Holly Johnson
by Major Bivi Guadaloupe
by Captain Telinda Wilson
by Captain Jennifer Jones
Also…
We do continue to produce the EMBRACE materials during the summer months. Consider meeting this summer! If you can't get together in person, virtual options are still a great way to stay connected!