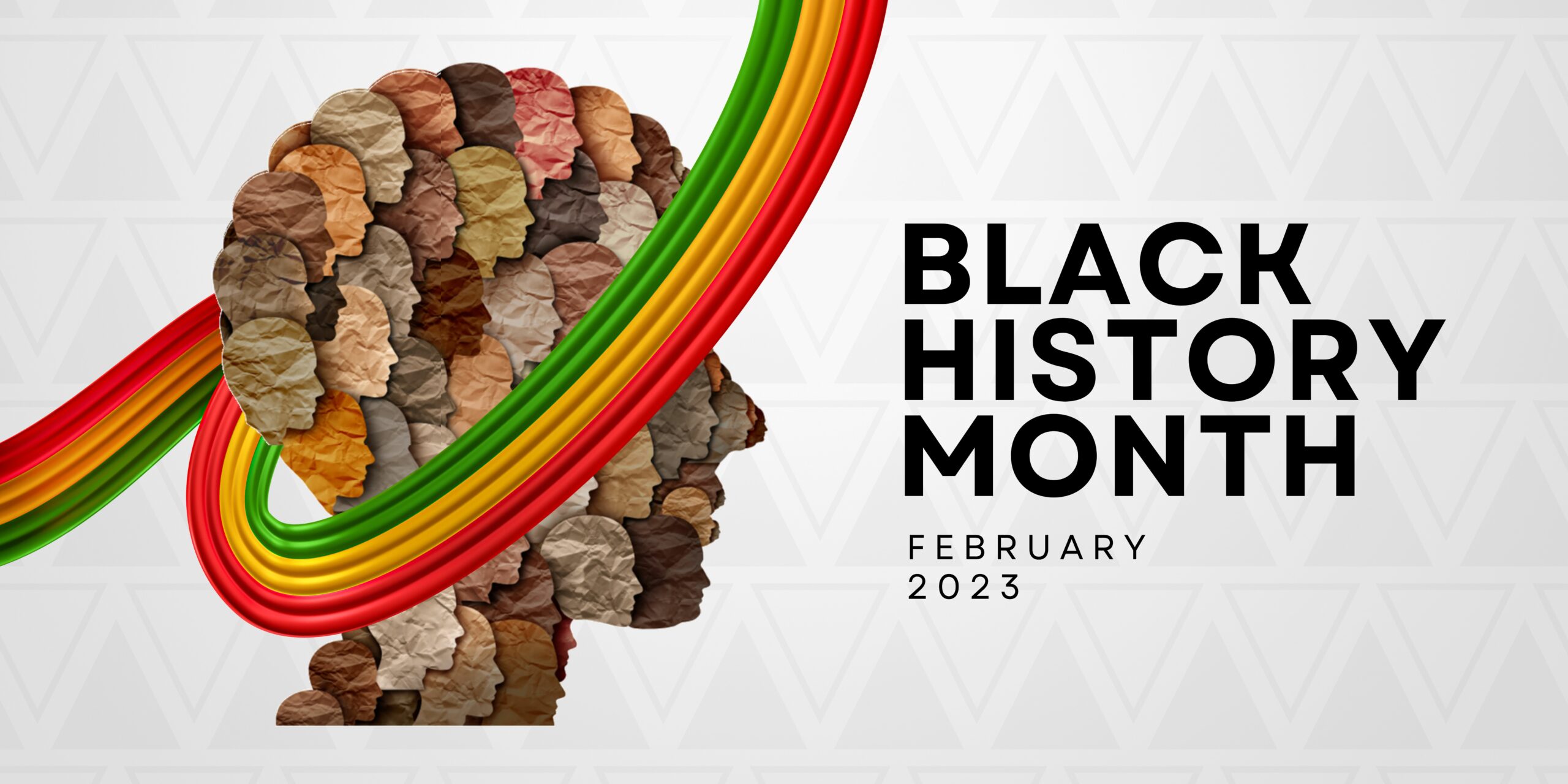 Black History is American History
Black History Month is a time to honor the contributions and legacies of African Americans across U.S. history and society, and to raise awareness for racial equity in our country.
Join us in commemorating Black History month by familiarizing yourself with and celebrating the achievements of Black Americans. This month is also an opportunity to confront the history of racial inequity in America. Then you can discover how you can make a difference in the promotion and support of racial equity initiatives in your communities throughout the year.
Click below for more helpful resources.