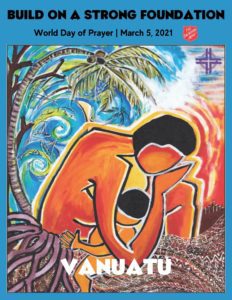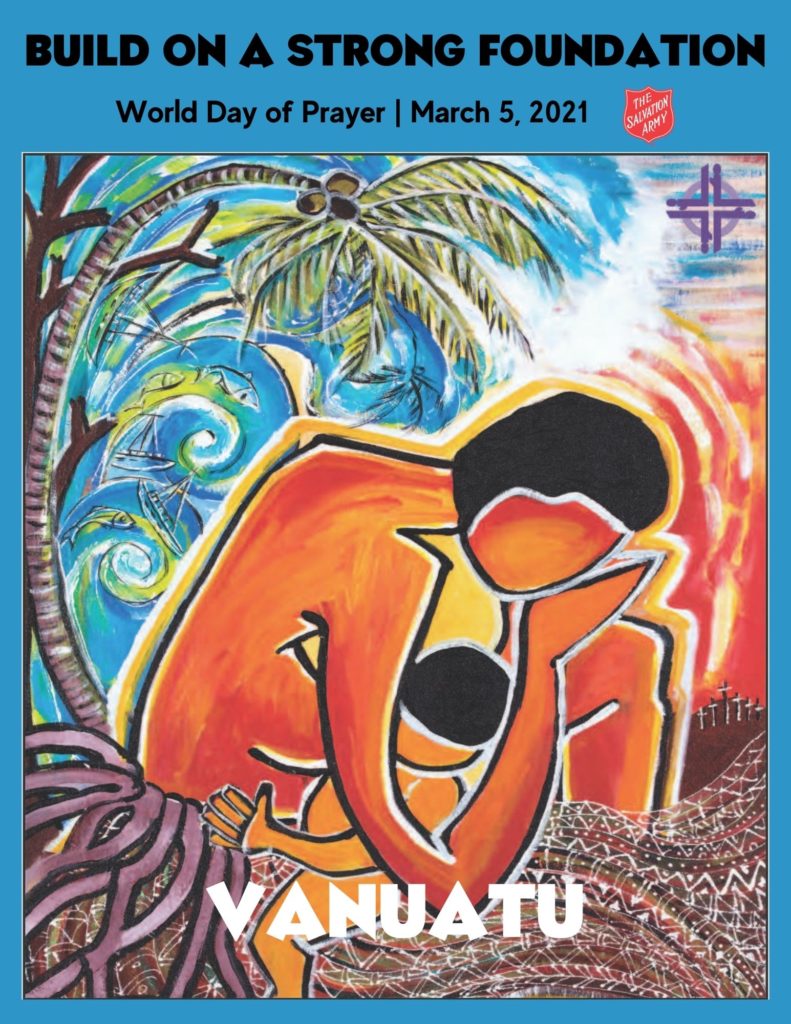 "World Day of Prayer is a global ecumenical movement led by Christian women who welcome you to join in prayer and action for peace and justice." – WDP USA 
Each year on the first Friday of March, the World Day of Prayer International Committee hosts a day of celebration and prayer, inviting women of various races, cultures, and traditions to pray for a particular country. Each annual day of prayer has a specific theme to follow.
Our participation in World Day of Prayer has many benefits:
Enriches our faith
Broadens our world view
Allows us to take up the burdens of others and pray for them
Raises awareness of the needs around our world
Creates opportunities for service and "self-denial"
Unites us within the Body of Christ – creating closer fellowship, understanding and action
The 2021 World Day of Prayer materials can be found by clicking the link below:
God bless you as you pray!