Arise & Shine A New Day Guest Speakers & Panel Members
Sonya Smith
Program Director for
Shield of Hope, Chicago, IL
Leader. Advocate. Global Servant.
The true funnel toward effective leadership, is service. Embodying that preface with the highest of honor; is servant leader, Sonya Smith.
Sonya Smith is the Program Director of The Salvation Army Shield of Hope an International Best-Selling Author of the Anthology book "Leading with Uncommon Courage".  She is also the Founder of the Gospel Tea and Beauty from Ashes Experience, a Motivational Speaker, Life Coach and Ambassador for Christ.
Her altruism reputes her as one, known for placing the causes of others, above her own. With both social disparity and various forms of injustice towards humanity as her leading passions; Sonya is often, a featured speaker on diverse platforms for her devout advocacy. She has served over 20 years in various roles in Women's Ministry leadership. She has a heart and passion to see young girls and women take their rightful place as God's precious daughters.
Making the most of every opportunity to serve young girls and women, Sonya Smith uses her life's experiences and skill sets to relate to those who are facing identity crisis, abuse, peer pressure, education, relationships, substance abuse and bullying.
Sonya's mission is clear: To empower young girls and woman to embrace who they are so they can evolve into who they were created to be fearfully and wonderfully made.
Invoked sincerely, by a sheer faith in God and the well-being of mankind, Sonya submits that love; is her primary inspiration. Believing it to be both, a repellant against hate and the only force credible; in bringing transformation to the world.
Sonya is humbled to be chosen and used by God and to serve Him for the rest of her life.  Her deepest prayer and desire are to see the oppressed FREE and WALKING in GOD's truth so that their lives are transformed and enriched by the love of Jesus Christ, who died for us all.  May God's overflowing love for us, help us to love others unconditionally.
Major Melissa Viquez
Corps Officer of
The Salvation Army
Minneapolis (Temple), MN
My name is Melissa Viquez, I was born and raised in San Jose, Costa Rica. It was at the age of 11 when I received God's calling. My parents supported and cherished my calling.  My mom encouraged me to continue seeking God, and together we walked under Jesus' light.
My aunt Elsi, a faithful servant and missionary in Ecuador, was the person God used to motivated and minister my life. As a child I suffered a lot after my parents divorce. It was during the most difficult time of my childhood that I accepted Jesus as my personal Savior.
Before Christ, I felt lonely and devastated. I was a very sad child.  After Christ I discovered that He loved me and was able to transform my tears into joy. Accepting Christ as my personal savior has been the most special and important decision I could ever make. I allowed Jesus to come into my life make me rise from my broken and lonely past.
When Jesus came into my heart I just new He wanted me to serve others and to demonstrate His love and compassion to others around me. The mission and vision of The Salvation Army was what captured my attention. My family and I attended to several churches, but it was at The Salvation Army where we felt loved, blessed and able to fulfill our calling.
When I learned about the ministry of the Salvation Army in Costa Rica, I wanted to join the ministry. In 1994 I made the decision to serve the Lord as a Senior Soldier.
At the age of 18, God opened the doors necessary for me to travel to this country, exactly on October 5, 1995. Upon arriving in the United States, I became part of the Santa Cruz Corps, located in California.
I got married on February 15th 1997. My sweet husband and I have three children:  Ellie (20), Fernando (17) and Eliana (13).
My husband Robert was commissioned in 1994 and I was commissioned in 2001. The majority of our years of service were in the Western Territory.
Three years ago my husband and I accepted Commissioners Bailey invitation to serve in the Central Territory. We are currently the Corps Officers of the Minneapolis Temple Corps in the Northern Division.
Serving the Lord in this territory has become a blessing. We love our Army family here and are grateful to the Lord for his love and mercy. Every day we see God's provision and love.
Participating in Arise & Shine A New Day is also a blessing. My desire is that together we could receive an amazing message from the Lord during are time together at this conference.
Captain Jessica Martinez
Corps Officer of
The Salvation Army
East Chicago, IN
Captain Jessica Martinez was born and raised in Lima, Peru.  She attended The Salvation Army since she was born because her mother attended and knew the Lord through Women's Ministries in the Army.  Jessica studied Accounting and Christian Education in Peru.  In 2006, she moved to London to work as a volunteer Staff Worker at The Salvation Army's International College for Officers (a short-term residential program offering six-week sessions of further development and spiritual retreat for officers/pastors of The Salvation Army.)
From 2007 to 2012, Jessica worked for The Salvation Army in Peru in the finance department and also for Together, a Salvation Army Fair Trade based in Norway that helps women in developing countries to achieve financial independence.  After recognizing God's calling in her life, Jessica moved to Chicago in 2012 to attend The Salvation Army College for Officers Training (Seminary).  In 2015, Jessica was commissioned as an officer/pastor and was appointed to the Minneapolis Central Corps (church) in Minnesota as an associate officer.  After a year, she became the corps officer (Senior Pastor of the church). In 2021 Jessica got appointed to the East Chicago corps in Indiana as a corps officer.
Jessica thinks that Pastoral care is one of her strengths.  Outside of her relationship with Jesus Christ, her family is next in importance.
Jessica knows that life is not always easy but is much better with Christ in our side. She is a firm believer that we can do all this through Christ who gives us strength (Philippians 4:8) and also that the Lord will never send us to a place where He will not go with us.
Sharlene Olivera
Women's Ministries Leader,
Evanston, IL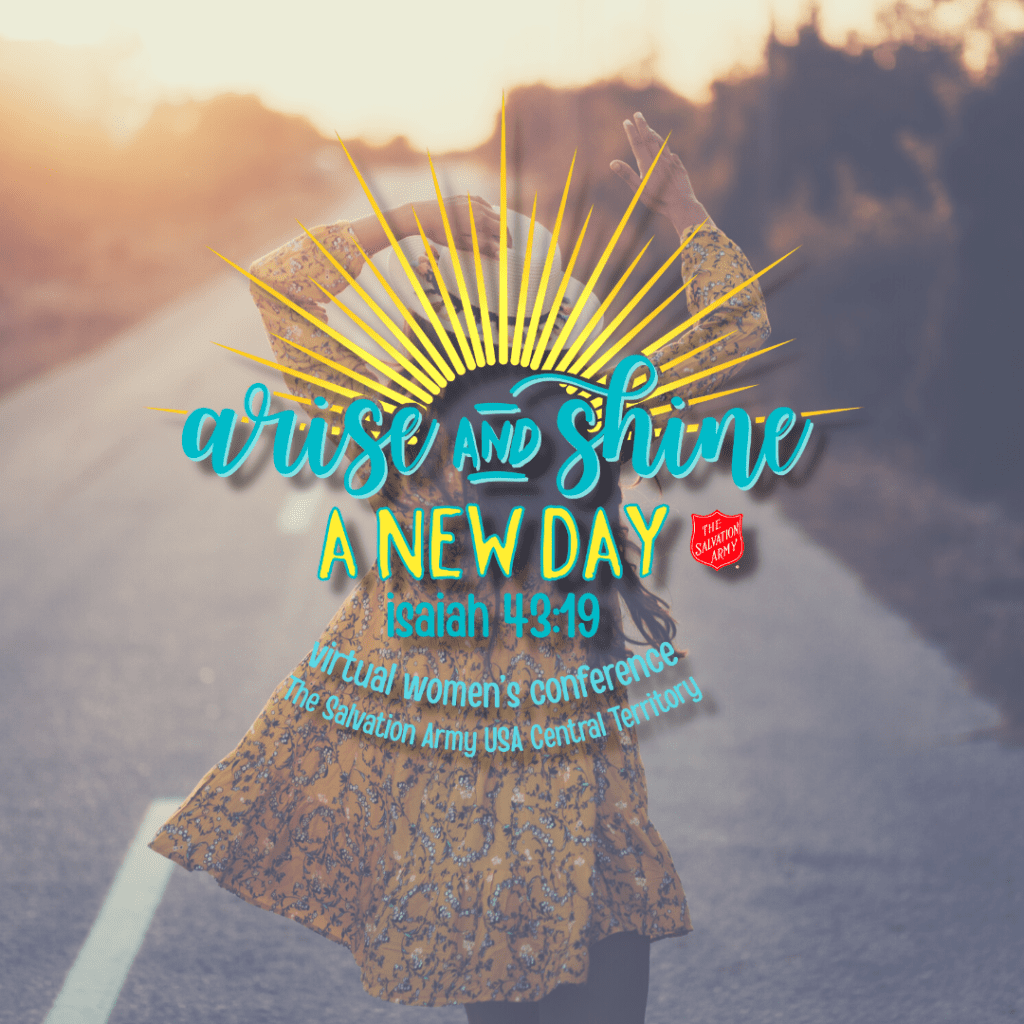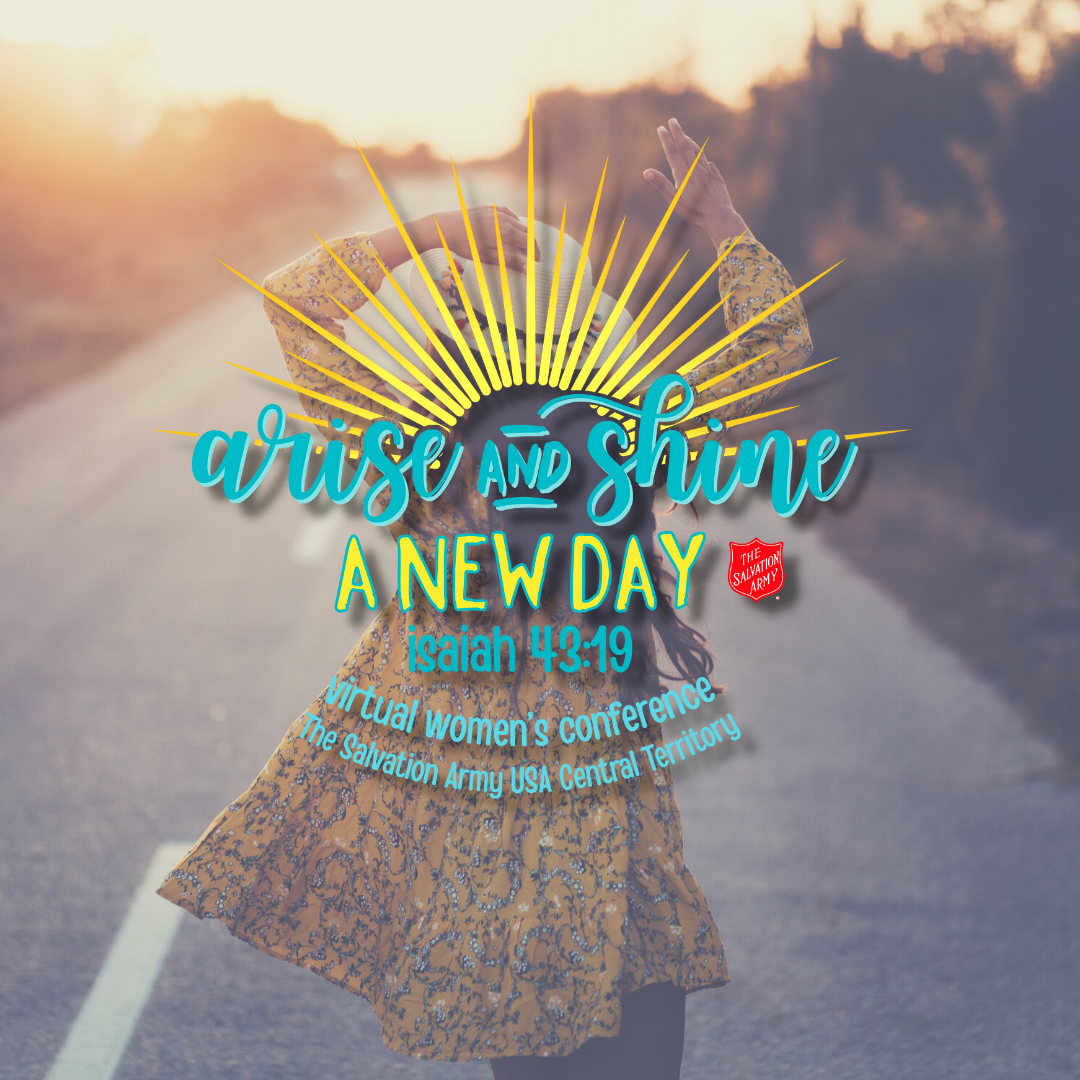 Captain Leta Marin
Corps Officer of
The Salvation Army
Milwaukee (Cold Spring), WI