**Registration will permanently close at
11:59 pm on January 21, 2022.**
REGISTRATION IS NOW CLOSED.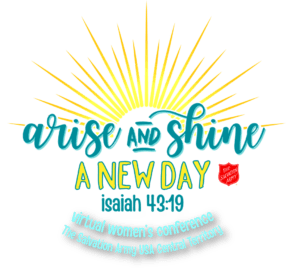 Arise & Shine – A New Day Countdown
"THE ARISE AND SHINE – A NEW DAY" WOMEN'S CONFERENCE IS FOR ANY WOMAN INTERESTED IN DEEPER RELATIONSHIP WITH JESUS CHRIST, EACH OTHER, AND MISSION IN HIS NAME. FOR THE FIRST TIME, THIS CONFERENCE WILL BE A VIRTUAL EXPERIENCE. IT IS OPEN TO ANYONE: OFFICERS, SOLDIERS, EMPLOYEES, PARTICIPANTS IN SALVATION ARMY PROGRAMS, WOMEN ADVISORY BOARD OR AUXILIARY MEMBERS, WOMEN FROM OTHER CHURCHES OR FAITH BACKGROUNDS, FRIENDS, RELATIVES – ALL WOMEN ARE WELCOME TO ATTEND!

1. ENCOURAGE
…through music, Bible teaching, testimonies and messages of women, and the personal ministry of the Holy Spirit
2. ENOUGH
…inspiring women to believe that who they are in Christ is enough
3. EMBRACE
…emphasizing unity in Christ among diversity – through worship and shared experiences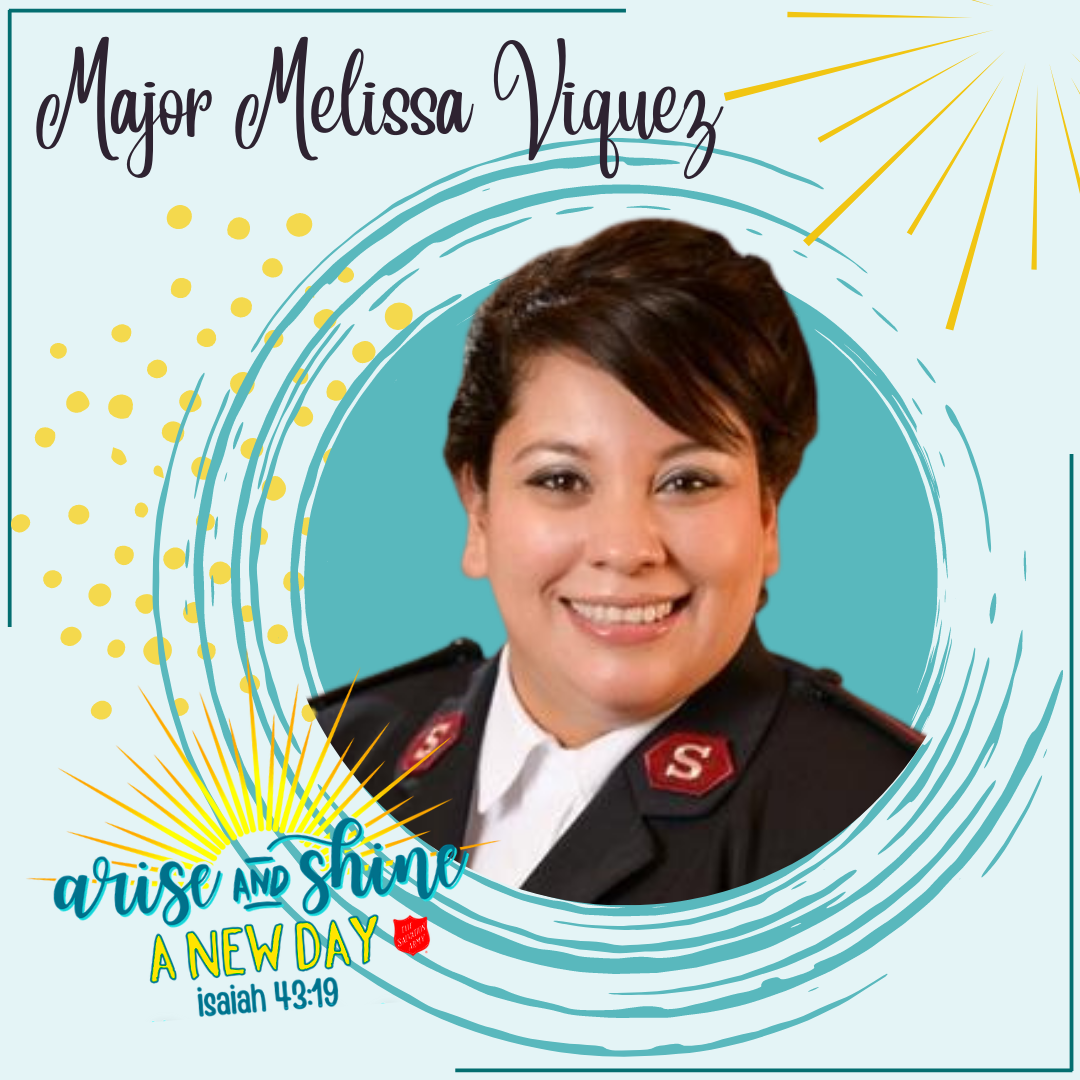 Major Melissa Viquez
Corps Officer of
The Salvation Army
Minneapolis (Temple), MN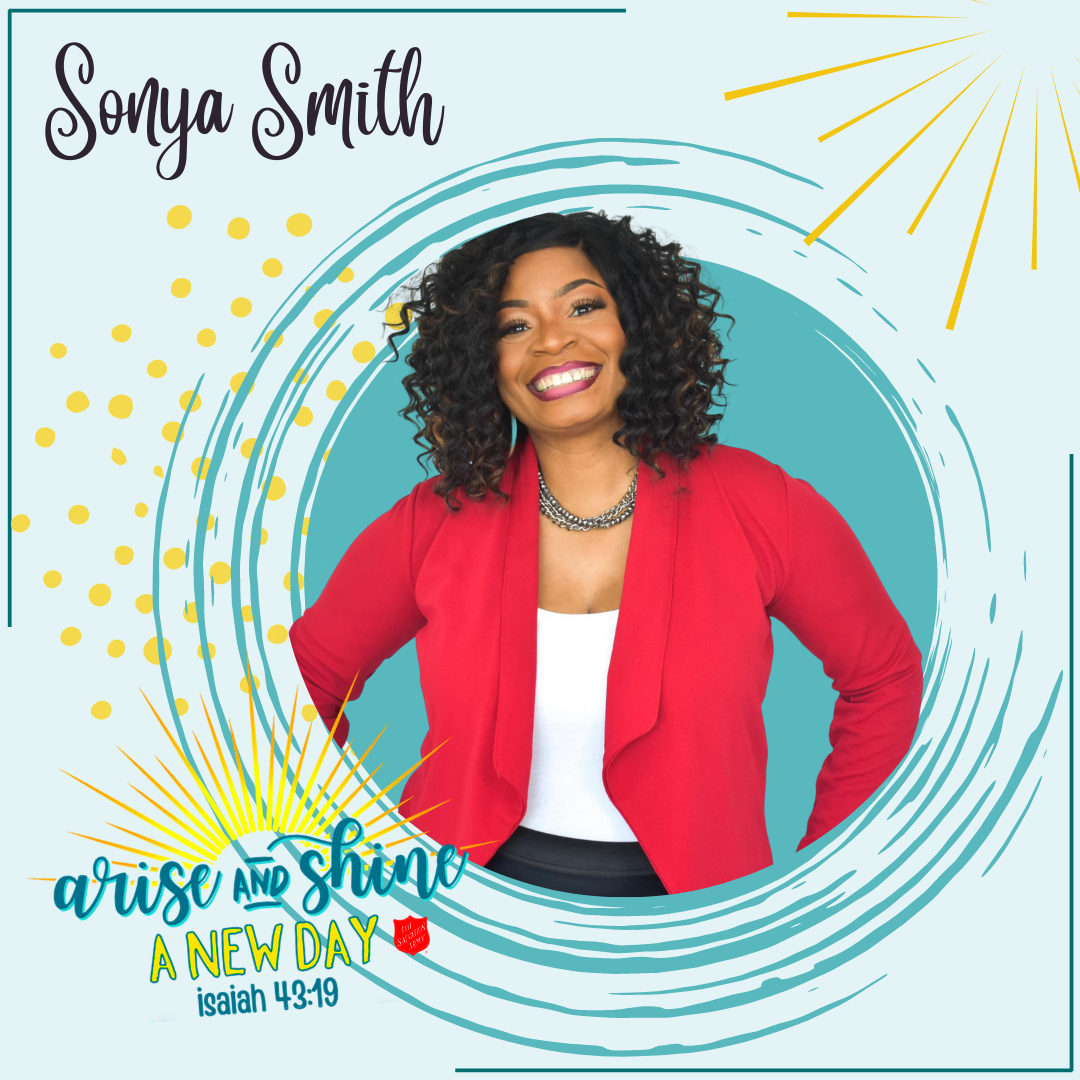 Sonya Smith
Program Director for
Shield of Hope, Chicago, IL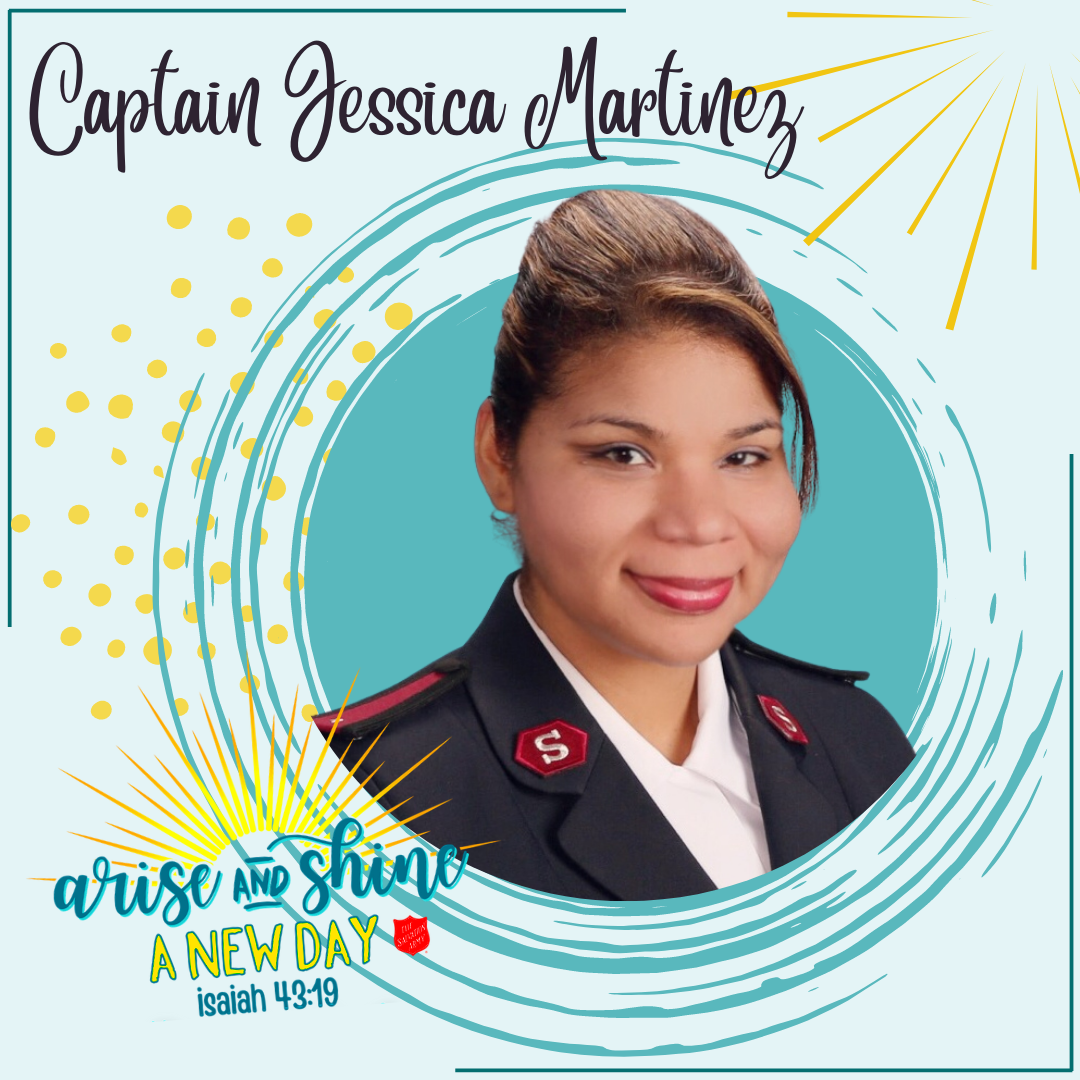 Captain Jessica Martinez
Corps Officer of
The Salvation Army
East Chicago, IN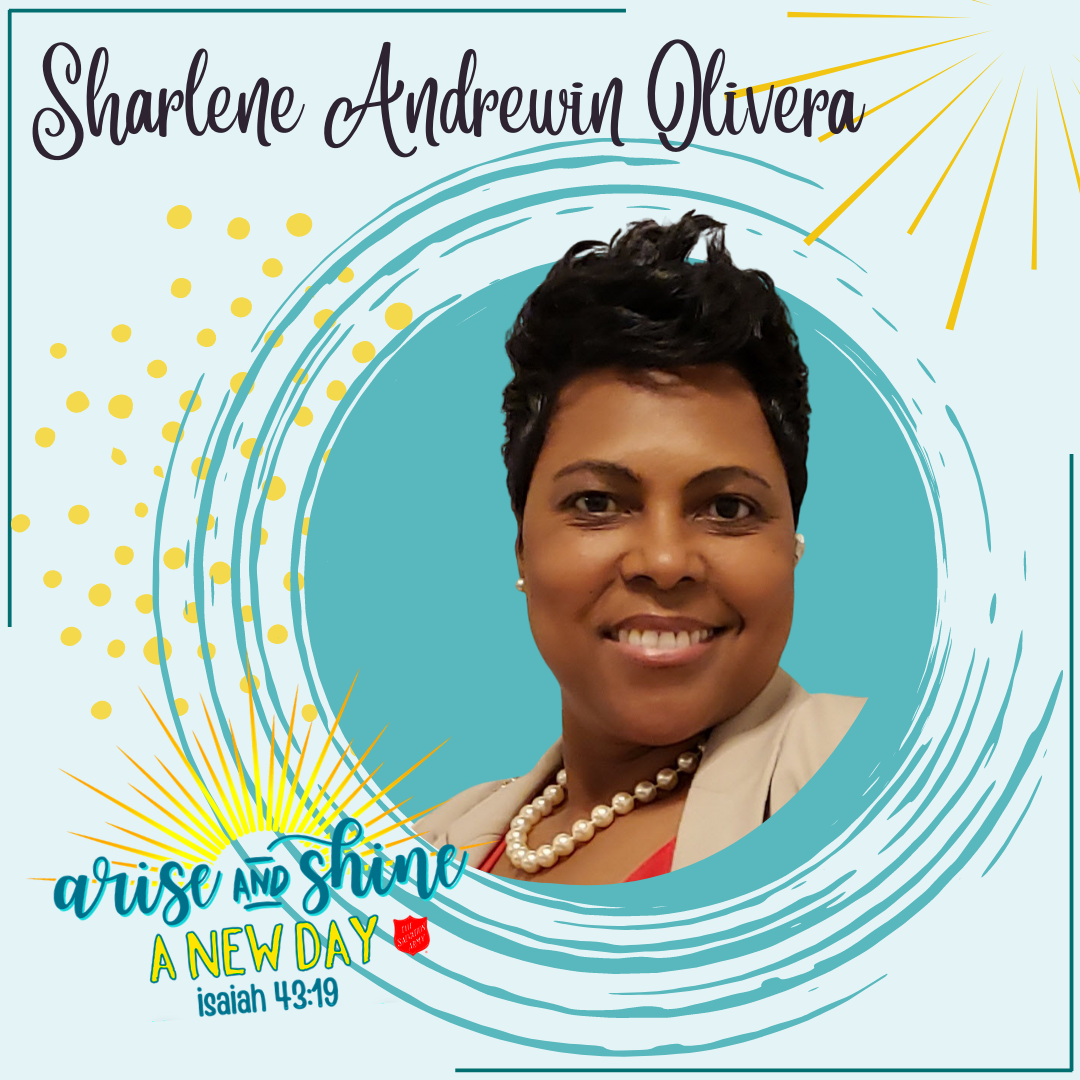 Sharlene Andrewin-Olivera
Women's Ministries Leader
Evanston, IL Corps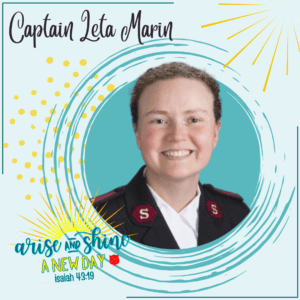 Captain Leta Marin
Corps Officer of
The Salvation Army
Milwaukee
(Cold Spring), WI
SCHEDULE
All times are CENTRAL TIME ZONE.
---
6:30 PM
ARISE! Be encouraged!
Welcome to Arise & Shine –
A New Day!
Speakers:
Sharlene Andrewin-Olivera – English
Major Melissa Viquez – Spanish
---
8:00 PM
Of Dust Concert Experience!
---
---
10:00 AM
SHINE! You are enough!
Speaker:
Captain Leta Marin –
English & Spanish
---
11:15 AM
Lunch Break – Enjoy your fellowship!
---
12:00 PM
A NEW DAY! Embrace the New Day!
Speakers:
Lt. Sonya Smith – English
Captain Jessica Martinez –
Spanish
---
SIGN UP TO RECEIVE EMAIL UPDATES HERE
Arise & Shine: A New Day Virtual Women's Conference
See, I am doing a new thing! Now it springs up;
do you not perceive it? I am making a way in the
wilderness and streams in the wasteland.
Isaiah 43:19