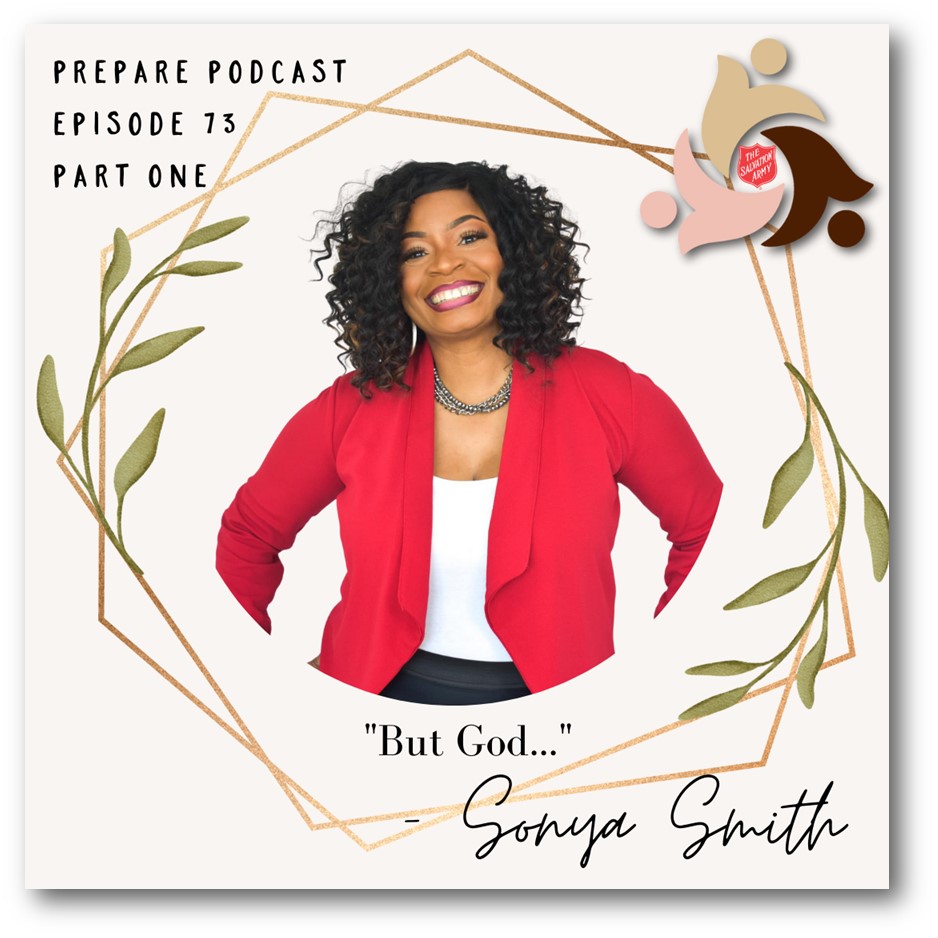 Today we welcome Sonya Smith to our Podcast! Sonya is currently the Program Director for The Salvation Army Shield of Hope in Chicago. You are going to love her story! October is Domestic Violence Awareness Month. Through her own personal experience, Sonya shares how God has led her to be an ally and advocate for victims of domestic violence.
Sonya will also be a guest speaker at the Arise & Shine A New Day Virtual Women's Conference, January 28-29, 2022! Register here: Arise & Shine A New Day
I hope you enjoy this episode!