Lie #5- 
There is no place for me at church
"Get the boys and the girls will come too."  If this statement (made by youth workers) doesn't make your blood boil that girls (and women) are secondary concerns in the eyes of the church – please reexamine Galatians 3:28,  "There is no longer Jew or Gentile, slave or free, male and female. For you are all one in Christ Jesus."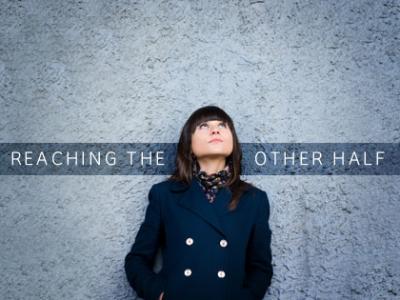 Women are equally valued in the eyes of Christ. 
As Carolyn Custis James said in her book, Half the Church,
"God never envisioned a world where his image bearers would do life in low gear or be encouraged to hold back, especially when suffering is rampant, people are lost, and there is so much kingdom work to do. He wants his daughters to thrive, ,mature, gain wisdom, hone their gifts, and contribute to his vast purposes in our world…God created his daughters to be kingdom builders – to pay attention to what is happening around us, to take action and contribute."
Before more women and girls start leaving or never coming in to our churches, see Neely's final thoughts on how to help our girls from believing this lie. Click HERE.