Today our 'Creatives in Residence' here at Central Territorial Headquarters, Emily Aukes and Eric Himes share about their creative and artistic mediums and using it for the Lord in episode five of The Prepare Podcast.

Emily works in the Visual Communications section at THQ and is sought after for her illustrations .
Eric is the leader of the Singing Company (thanks for the theme music for our podcast!) and a known teacher in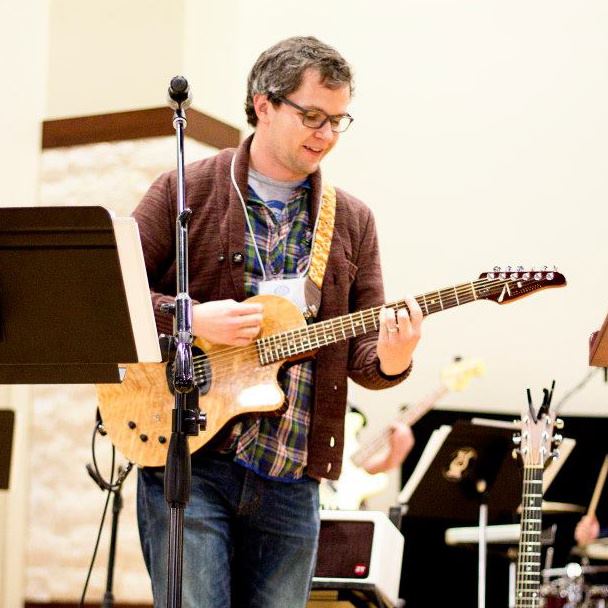 young adult ministries in the Salvation Army and works in the Youth Department here at THQ.
Enjoy this episode, it is a great time of sharing and we think you'll learn a few things from their experiences.