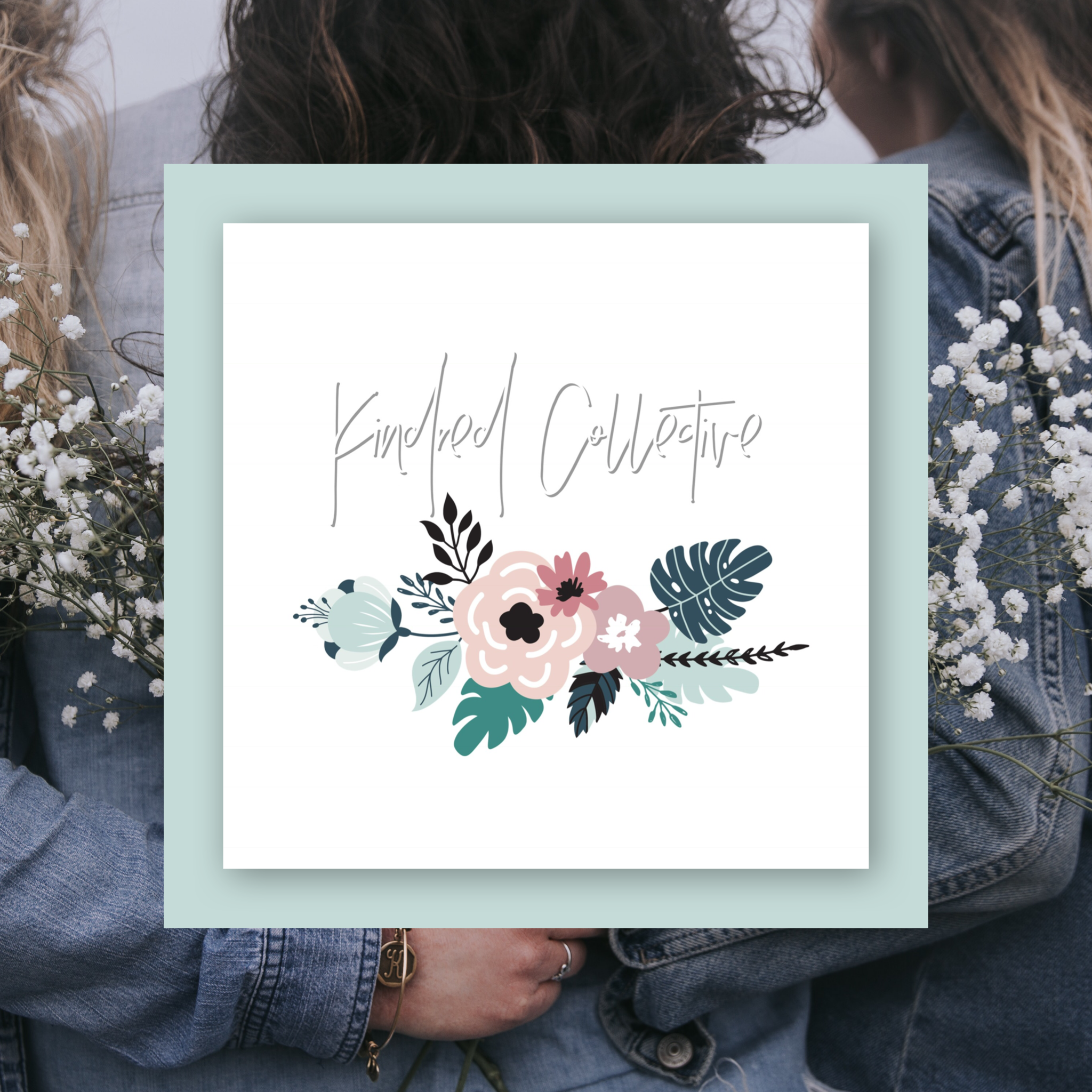 The word kindred can be defined in the following ways: of a similar nature or character, having the same beliefs; kindred spirits, kindred tribes, kindred friends. As people of faith and members of The Salvation Army, the word kindred resonates with us.
Central Women THQ wants to provide meaningful resources that will continue to unite us as collective believers and as Salvationists that are like-minded with the goal to grow in our faith individually, as a church, preach the gospel of Jesus Christ, and to meet human needs in His name without discrimination.
The Kindred Collective will replace the traditional promotional from the territorial Women's Ministries department. The Kindred Collective is not a reporting program that corps are required to implement. The Kindred Collective, under the umbrella of the 44 and More Campaign, which serves as inspiration to gather women often and consistently, is a weekly collection of material shared with you via email to provide relational resources to:
Monday – connect woman to God (using the Examen prayer technique – for the individual's spiritual growth)
Wednesday – connect women to women (discipleship and building the fellowship of believers)
Friday – connect women to community (meaningful and purposeful outreach)
Our hope is that Kindred Collective will be used as a personal tool and as a corps tool that will serve as a source of empowerment and growth,  build confidence in how to study the Bible, provide equipping to keep you sharp and focused on Christ and His purposes, teach practices that can be done personally or as a group to grow in spiritual disciplines, suggest engaging group activities for women's ministries, provide tips to help empower women as they lead – and much more. 
Kindred Collective is open for all women to join.

Fill out the form below to join the
Kindred Collective