Here are some great ideas from our friends in the Southern Territory! Any of these ideas you could do remotely with your Women's Ministries groups.
I love the "Revisit Your Past" idea. This could be a fun way of getting to know more about the women in your group! You could have each person send in (both through social media and/or snail mail) a photo and a story of their fondest memory. Make a slide show or scrapbook of Women's Ministries Memories!
I've included the links provided. You can also visit their Territorial Facebook page: Salvation Army Women's Ministries USA South to see the full post.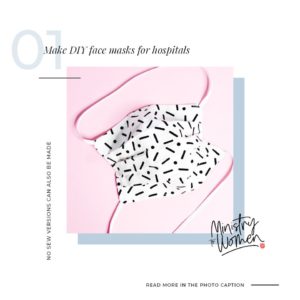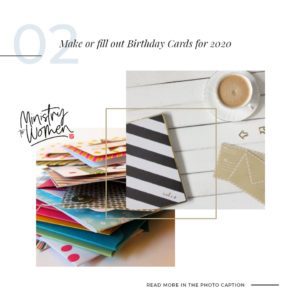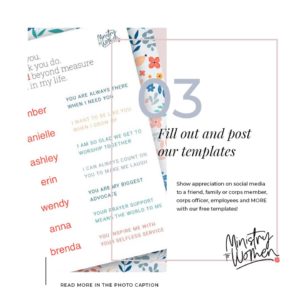 Click here to check them out: 
http://www.sawomensministries.org/resources/
Foster a pet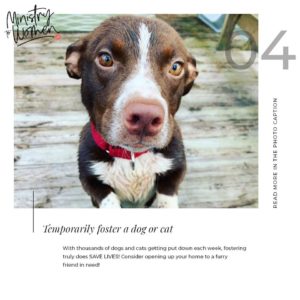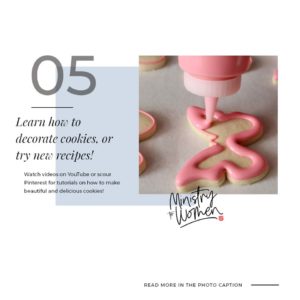 Tutorial: 
https://thesprinklefactory.com/royal-icing-101-royal-icing-beginners/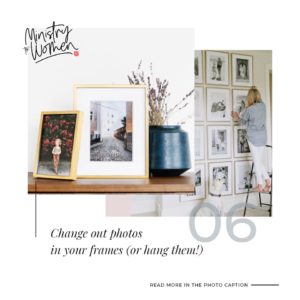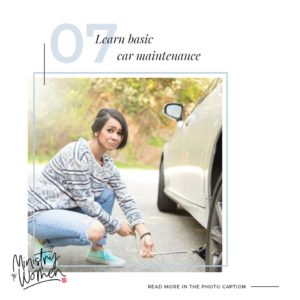 Tutorial: https://youtu.be/u-L_NrX1nhI

Channel: https://www.youtube.com/channel/UCDjrufdYDxEoTYiZhpe6ZlQhttps://www.youtube.com/channel/UCDjrufdYDxEoTYiZhpe6ZlQ