"Making the Most of Your Time At Home"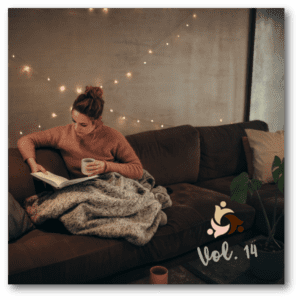 We are currently in week four of "Stay Home, Save Lives" quarantine. Have you run out of things to do yet? Here's an article from Lifeway Women with even more ideas on how to make the most of your time at home. They break it down into three categories:
If you live with kids
If you live with other adults
If you live alone
There's even suggestions of things to do with your pets. It's a great read. I recommend subscribing to their website to receive their weekly emails of encouragement. They also have free Bible studies, podcasts, and other helpful resources.