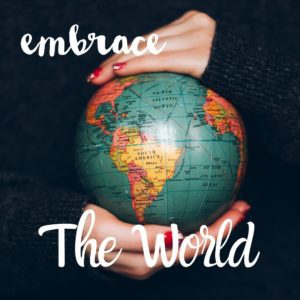 Embrace Leaders: check your email (be sure to check "junk" or "spam" just in case) for October Embrace questions!
PAGE BREAK
Thank you to our Territorial World Missions Dept. for your help with writing the questions this month. I hope you that you are challenged and blessed as you meet together!
PAGE BREAK
If you are interested in learning more or joining an Embrace group, click
HERE.