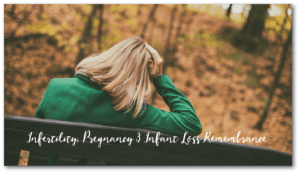 While October is Pregnancy & Infant Loss Awareness month, we acknowledge that this is a uniquely common occurrence that 1 in 4 women can experience at any time. In 2019, we developed a guide for a meaningful remembrance ceremony called "The Hannah Service".
Click below for more information and to access the Hannah Service guides.
We see you. We grieve with you. We remember you.