Others
The International Women's Ministries Bible study for 2023, "Others" is all about the holy calling on our lives to love one another.
"God is calling us to walk with others; in confidence, courage, trust and resilience," writes Commissioner Rosalie Peddle.
Click the link below to read more and to download this study in seven different languages.
DOWNLOAD THIS RESOURCE HERE: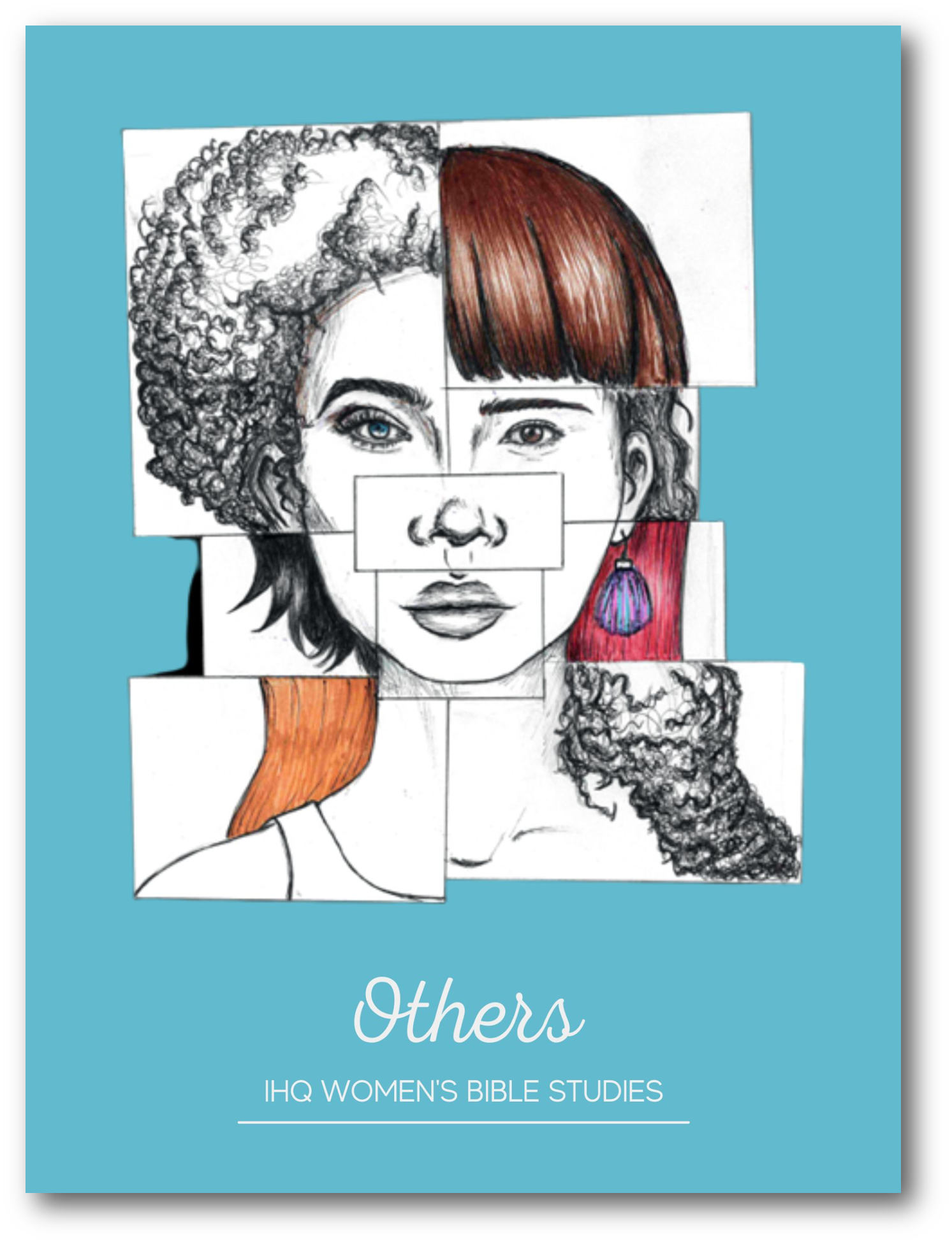 International Women's Ministries
This particular study was written by 24 different Salvation Army women from around the world.
"Loving others is God's call to action for our lives!"
-Commissioner Rosalie Peddle