USA Central Territory
Territorial Women's Ministries Department
Click the button below and search for "Administrative Services Coordinator", Hoffman Estates, IL.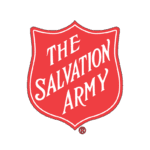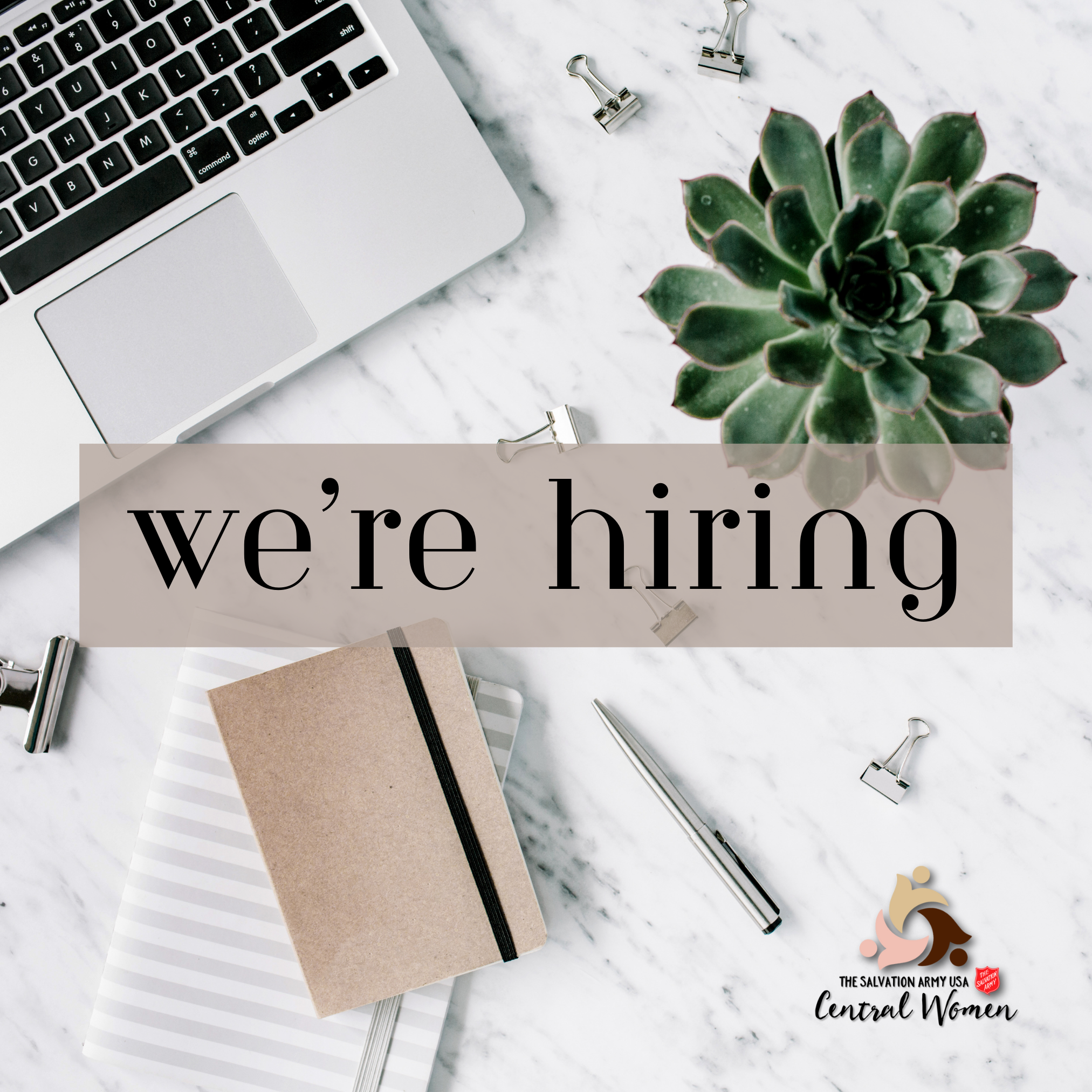 Administrative Services Coordinator
Do you want to use your skills and talents to make a lasting difference in the world? The Salvation Army Central Territory Headquarters is seeking a motivated and experienced professional to join our Women's Ministries Department as an Administrative Services Coordinator.
The Salvation Army
The Salvation Army is one of the largest charities in the United States and is an international organization based on Biblical principles created to help people in need. We are mission-driven, diverse, collaborative, and focused on positive results for people. Join our team to help support our mission by Doing the Most Good!
Full-Time
This is a full time position and includes a competitive benefit package including medical, dental, vision, hearing, disability and life insurance, flexible spending accounts, 403(b) retirement accounts, a company-funded defined contribution (pension) plan and generous time off policies.