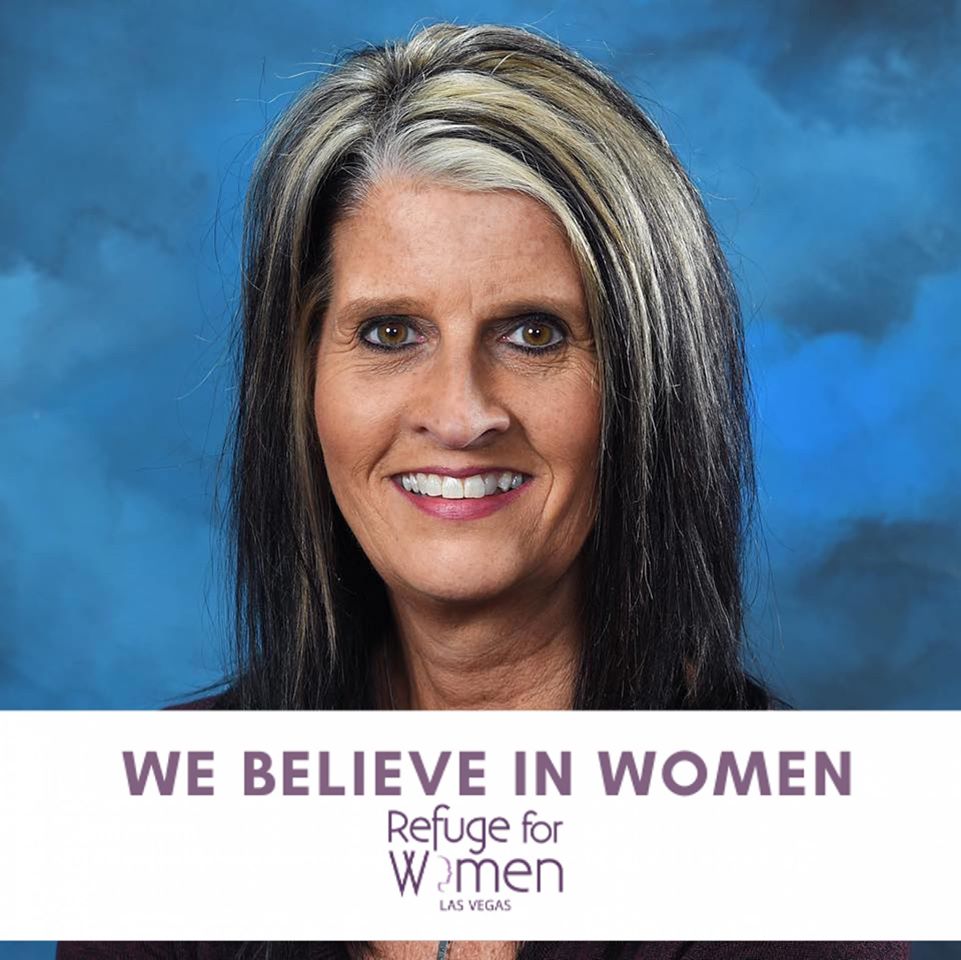 Welcome back to the Prepare Podcast! On this episode we welcome Robin Smith. Robin is the City Director for Refuge for Women, Las Vegas. Refuge for Women is a national faith-based organization providing a residential healing and recovery program for survivors of trafficking and sexual exploitation.
Robin has a heart for people and passion to serve God through this crucial ministry. She is helping to lead the way in the fight against human trafficking.
Through this conversation, I hope to raise awareness of the global epidemic of human trafficking and discuss ways in which we can get involved and become part of the solution – partnering and joining forces with other faith-based organizations like Refuge for Women.
Thanks for listening and I hope you enjoy this inspiring conversation with my friend Robin.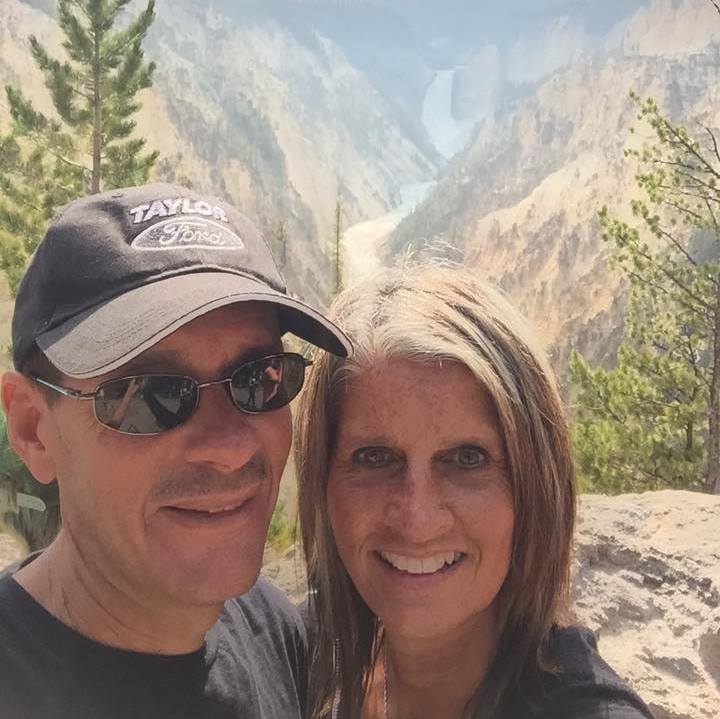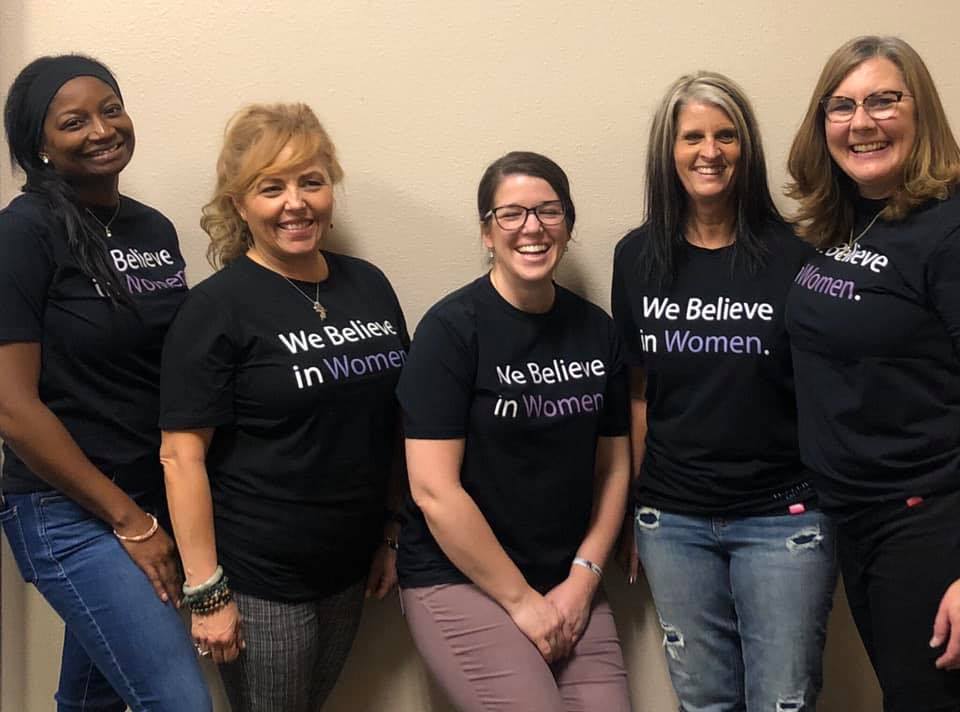 For more information about Refuge for Women click here:
REFUGE FOR WOMEN LAS VEGAS 
You can also join their Facebook group: Refuge for Women Las Vegas.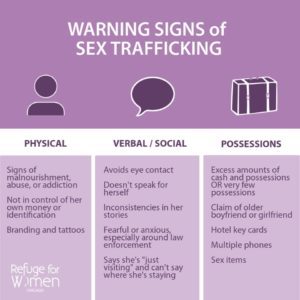 NATIONAL HOTLINE FOR HUMAN TRAFFICKING:
Call 1-888-373-7888 | Text BeFree (233733)
Website: National Human Trafficking Hotline
For more information about
The Salvation Army's STOP IT program 

CLICK HERE