More Than Conquerors
The International Women's Ministries Bible study for 2022, "More Than Conquerors" is a collection of 23 Bible studies developed by women from different parts of our Salvation Army world.
Click the link below to read more and to download this study in seven different languages.
DOWNLOAD THIS RESOURCE HERE: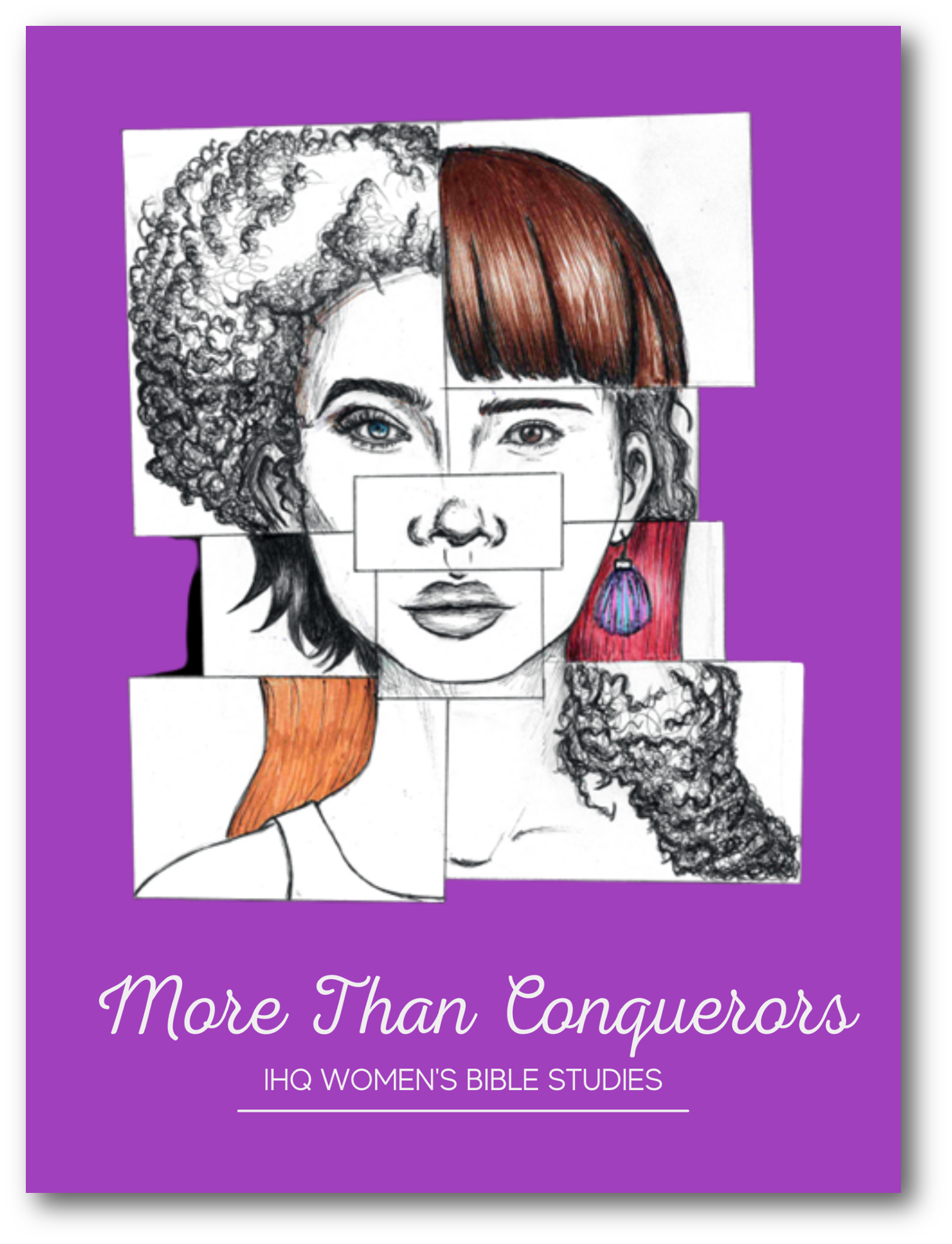 International Women's Ministries
This particular study was written exclusively by women under 40-years-old, providing an intentional platform for younger voices.