I Have Heard About Your Faith
Taiwan
This year's World Day of Prayer focus is for the country of Taiwan.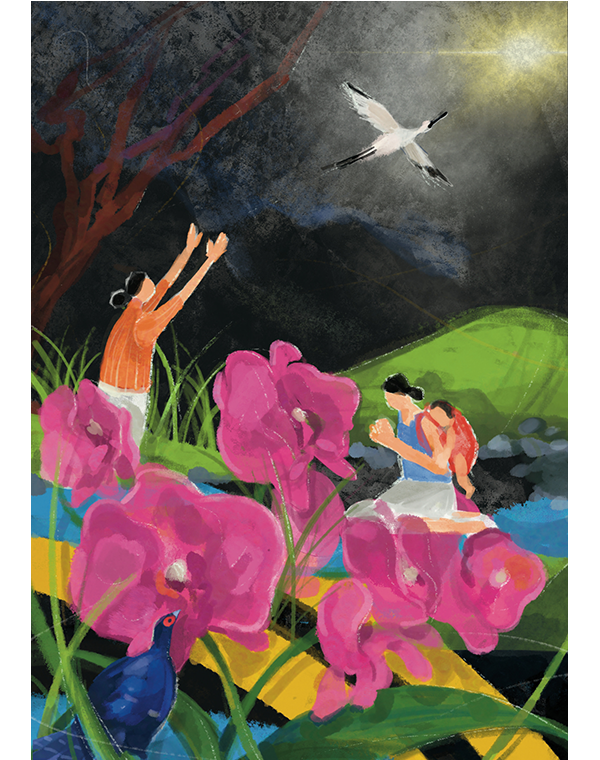 Friday, March 3, 2023
World Day of Prayer takes place internationally on the first Friday of March annually. This year, World Day of Prayer will take place on Friday, March 3, 2023.
While this event is optional for Women's Ministries in the Central Territory, it is still encouraged for participation and promotion.
If you are unable to host, there are many events that happen locally within your community. There are even virtual options available.
To find a service email World Day of Prayer USA: [email protected]
About the Artist & Artwork
The artist, Hui-Wen HSAIO, has used several motifs that highlight Taiwan's best-known
features to express how the Christian faith brings peace and a new vision to Taiwan.
She writes, "In my exhibitions, I compose my artwork to express my observation, gratitude, and faith." "As a woman, I want to explore the female identity through my artwork."
Read more HERE.
Central World Missions
For more ways to get involved in our global mission, visit our Central Missions Website. Link below.