World Day of Prayer 2021
Vanuatu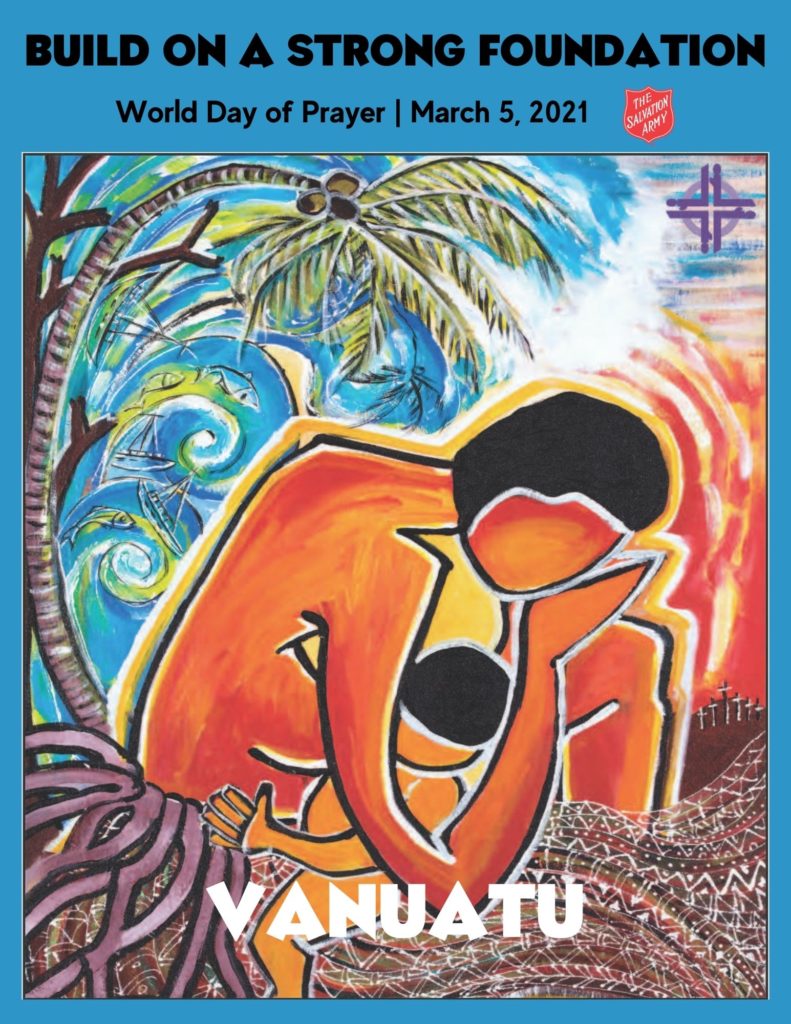 About the Artist & Artwork
The artist, Juliette Pita, born in 1964 on Erromango Island, is currently the most well-known artist in Vanuatu. She was the first woman to graduate from the Institut National de Technologie du Vanuatu (INTV). Juliette gives all the money she earns to anyone who needs help.
Read more HERE.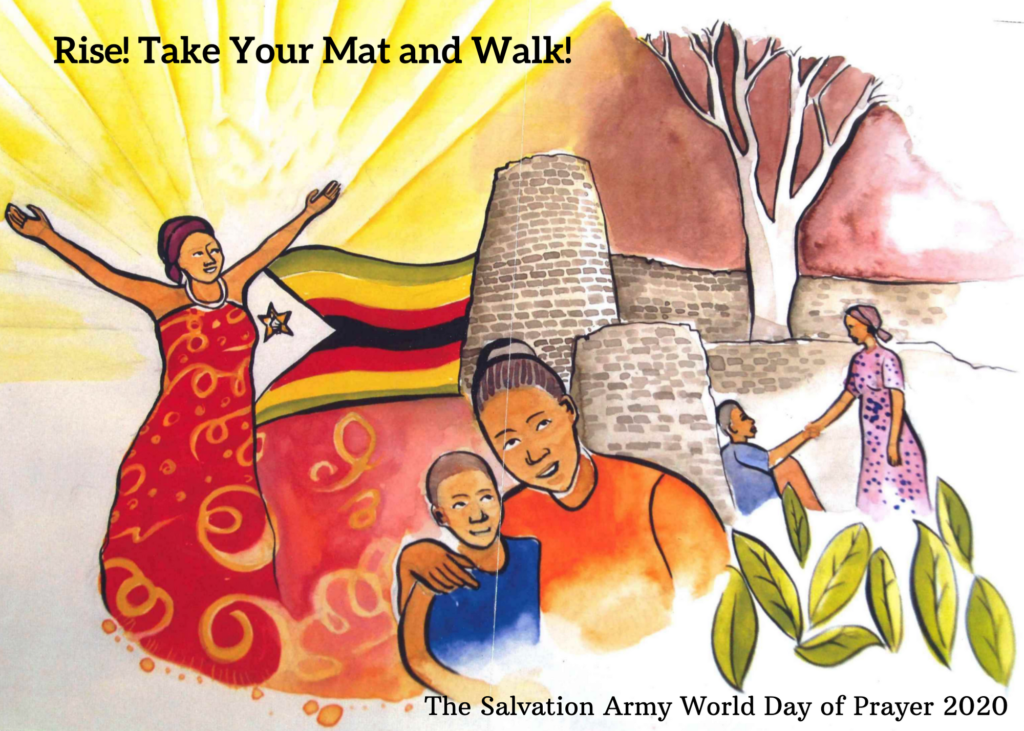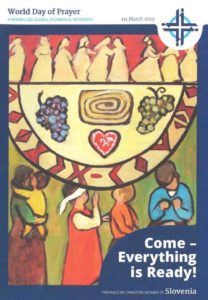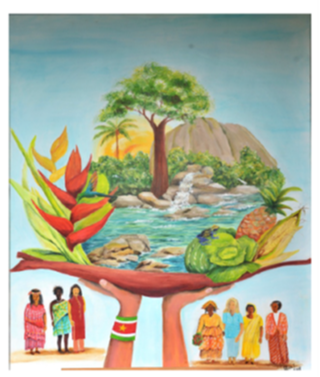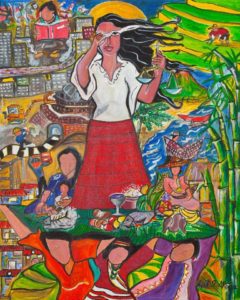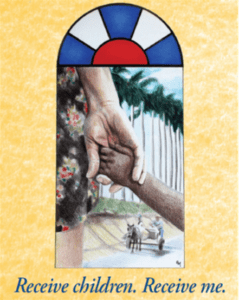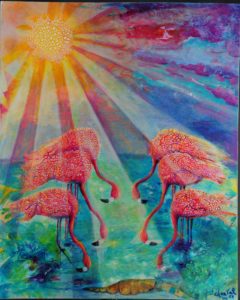 Central World Missions
For more ways to get involved in our global mission, visit our Central Missions Website. Link below.